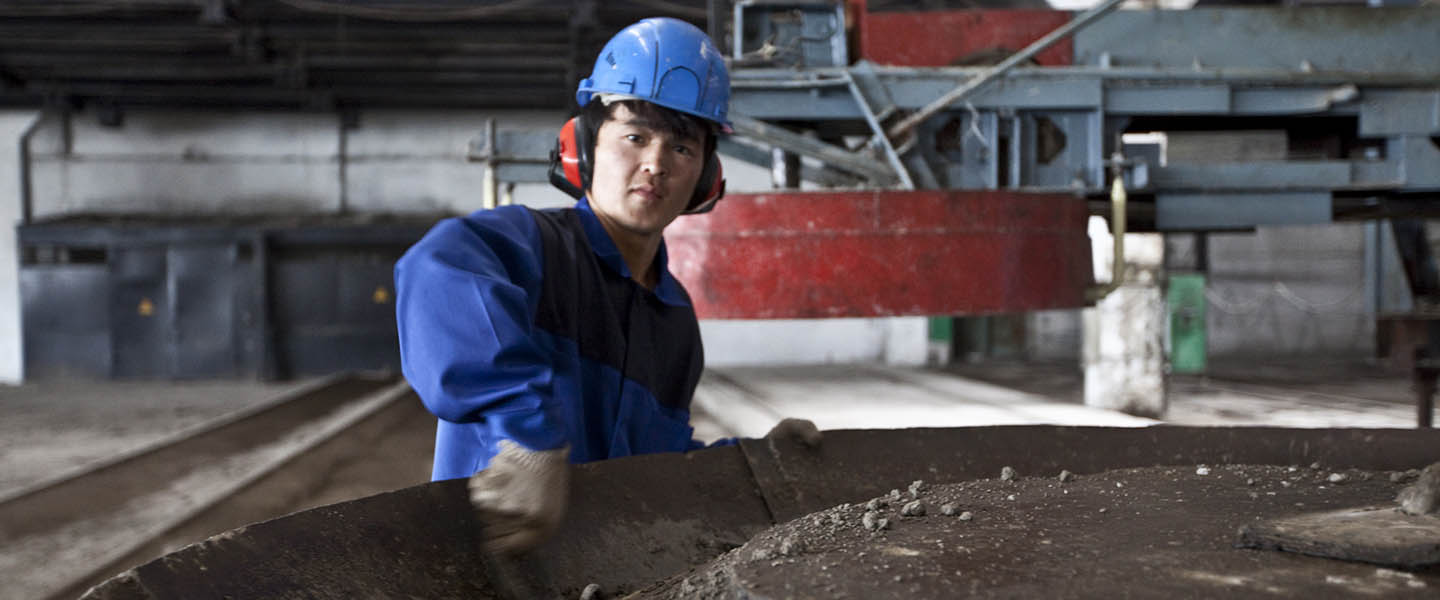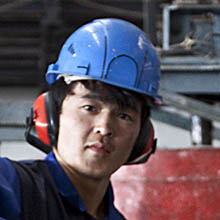 The World Bank in Kazakhstan
A recovery in the oil sector of Kazakhstan boosted recent economic performance. The oil boost has strengthened macroeconomic outlook, but downside risks to the current growth model remain. The authorities should show a greater commitment to transitioning to a new growth model.
Featured
Social Safety Nets No Family Should Be Left Behind

The experience of targeted conditional cash transfers to poor families in Kazakhstan is instructive for other countries.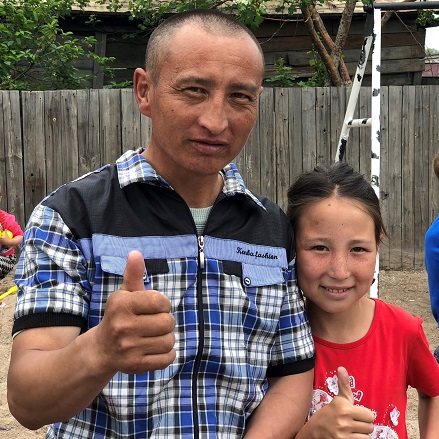 Youth Corps Program Income and Hope for Disabled

Production of handmade toys provides income and hope for young people with disabilities in Kazakhstan.
Photo-Story Images of Changing Climate

From disappearing glaciers to extreme weather events, climate change has many faces in Central Asia.
Kazakhstan At-A-Glance
Kazakhstan has a land area equal to that of Western Europe but one of the lowest population densities globally. Strategically, it links the large and fast-growing markets of China and South Asia and those of Russia and Western Europe by road, rail, and a port on the Caspian Sea. Kazakhstan has transitioned from lower-middle-income to upper-middle-income status in less than two decades.
Overview
Data
Data
Projects in Kazakhstan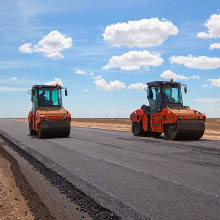 The project aims to increase transport efficiency and to improve road management and traffic safety in Kazakhstan.
View All Projects
Research
View All Research Arrow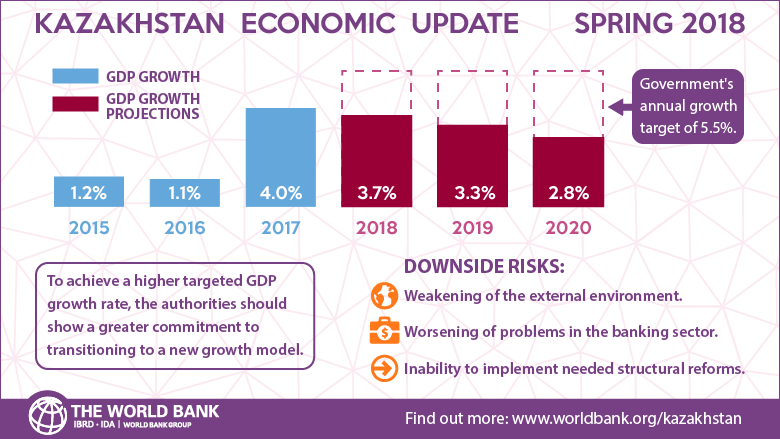 Economy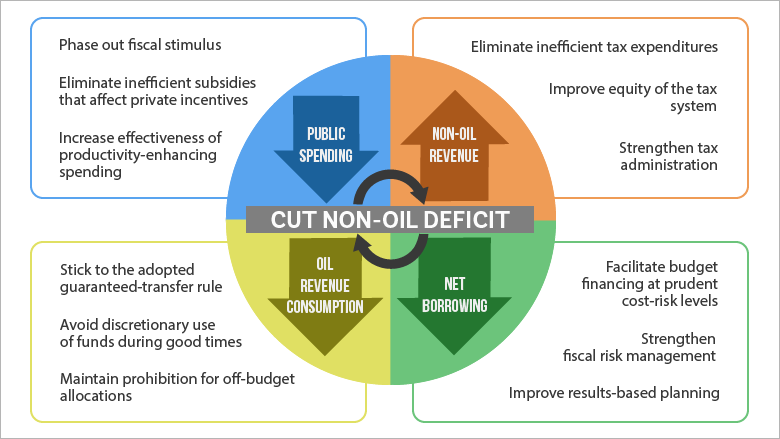 Public Finance Review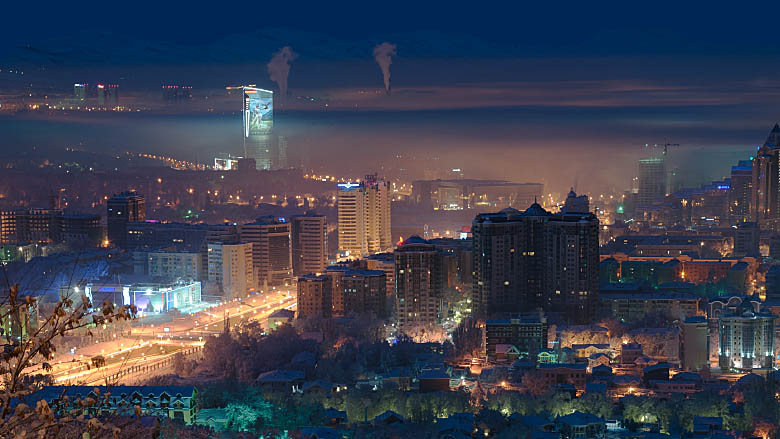 ESMAP Papers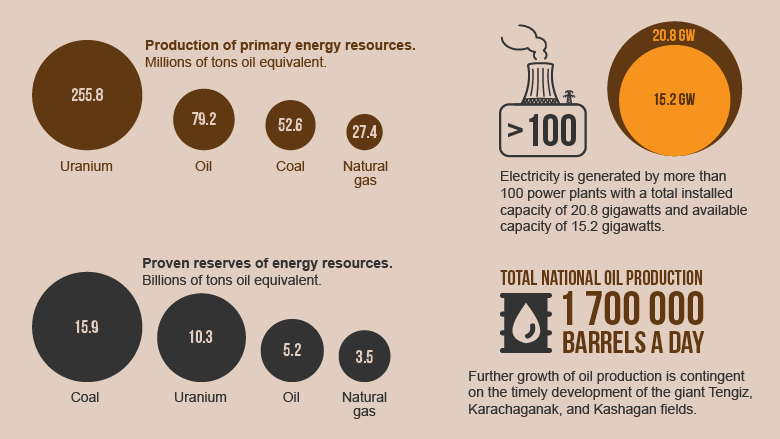 Power Sector Note
---
Api
---
Experts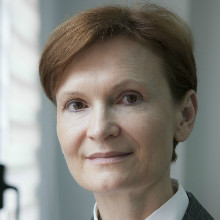 Regional Director for Central Asia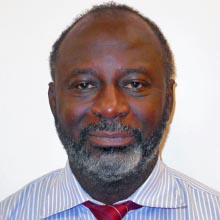 World Bank Country Manager for Kazakhstan
View All Experts Arrow
---
Stay Connected
News & Events
---
Api
---
Api
In Depth
Work With Us In Kazakhstan
Subscribe to Our Newsletters
---
Additional Resources
Related
Country Office Contacts
Astana, +7 7172 691-440
12 Samal, 14 floor, 010000 Astana
[email protected]
Almaty, +7 727 377-8220
Central Asia Regional Office: 41A Kazybek bi Street, 4th Floor, 050010 Almaty