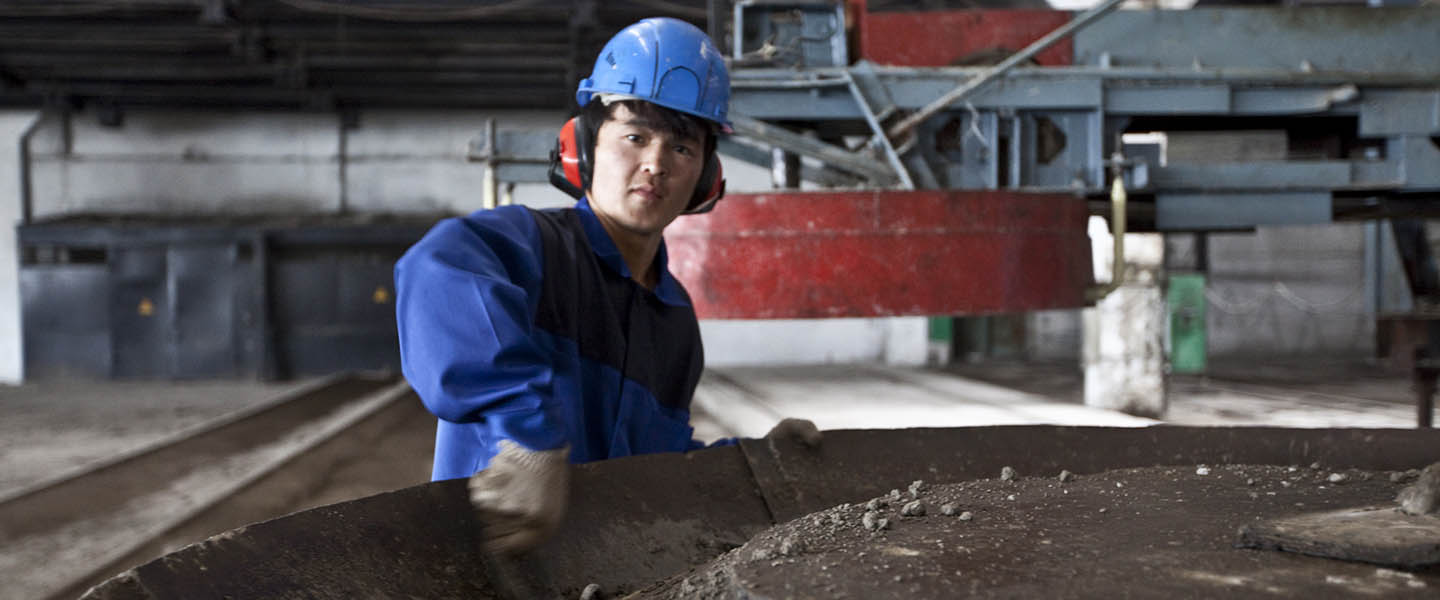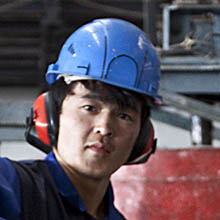 The World Bank in Kazakhstan
Since 2002, Kazakhstan's GDP per capita has risen six fold and poverty rates have fallen sharply. Ongoing reforms aim to reduce the role of the state in the economy and facilitate the development of a vibrant and innovative tradable non-oil sector.
Featured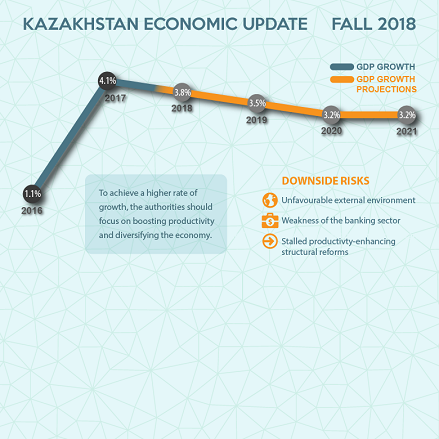 Business Climate Doing Business in Kazakhstan

Kazakhstan is among world's top 30 economies in ease of doing business according to the Doing Business 2019 report.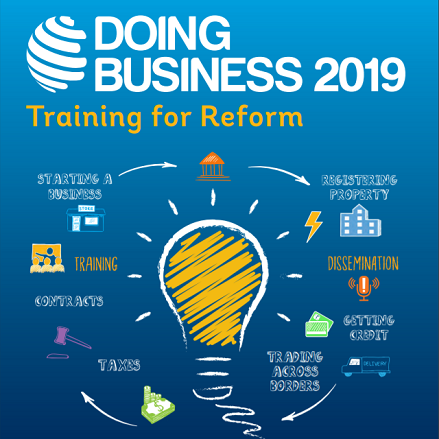 Job Creation More Jobs with Higher Wages

What should Central Asian countries do to build on their past achievements and prepare their citizens for the jobs of the future?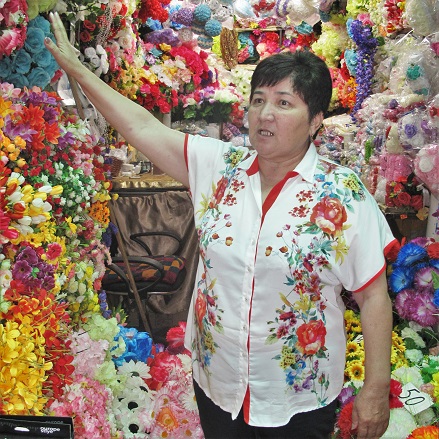 Kazakhstan At-A-Glance
Kazakhstan has a land area equal to that of Western Europe but one of the lowest population densities globally. Strategically, it links the large and fast-growing markets of China and South Asia and those of Russia and Western Europe by road, rail, and a port on the Caspian Sea. Kazakhstan has transitioned from lower-middle-income to upper-middle-income status in less than two decades.
Overview
Data
Data
Projects in Kazakhstan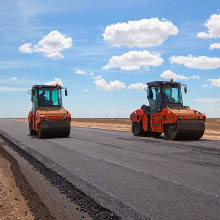 The project aims to increase transport efficiency and to improve road management and traffic safety in Kazakhstan.
View All Projects
Research
View All Research Arrow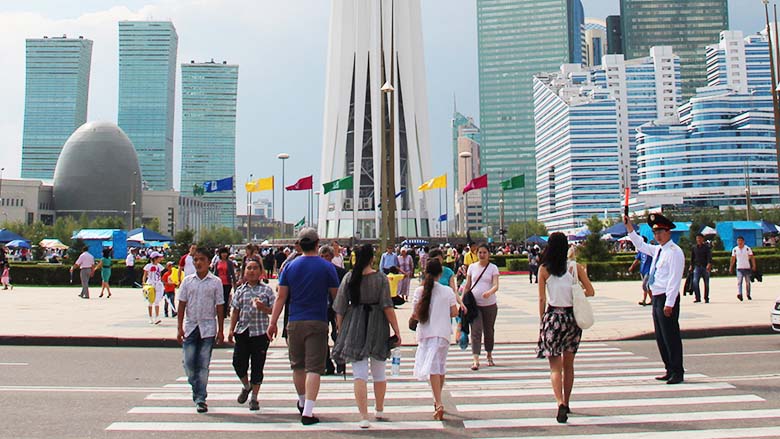 Policy Research Working Paper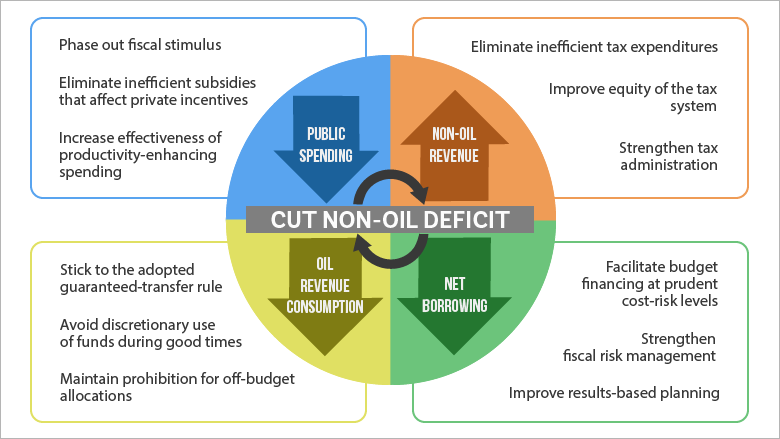 Public Finance Review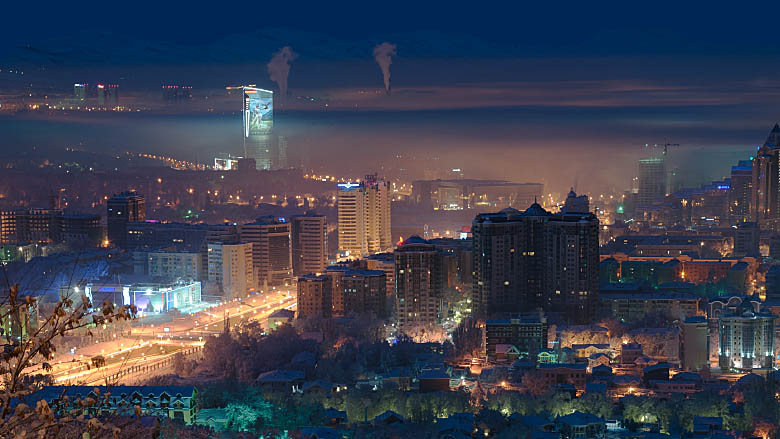 ESMAP Papers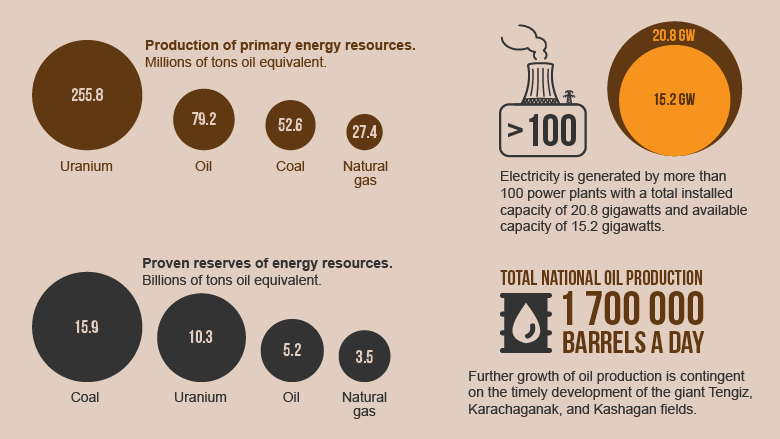 Power Sector Note
---
Api
---
Experts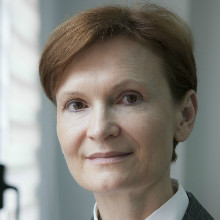 Regional Director for Central Asia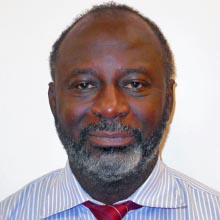 World Bank Country Manager for Kazakhstan
View All Experts Arrow
---
Stay Connected
News & Events
---
Api
---
Api
In Depth
Work With Us In Kazakhstan
Subscribe to Our Newsletters
---
Additional Resources
Related
Country Office Contacts
Astana, +7 7172 691-440
12 Samal, 14 floor, 010000 Astana
[email protected]
Almaty, +7 727 377-8220
Central Asia Regional Office: 41A Kazybek bi Street, 4th Floor, 050010 Almaty