Welcome to Century Longmai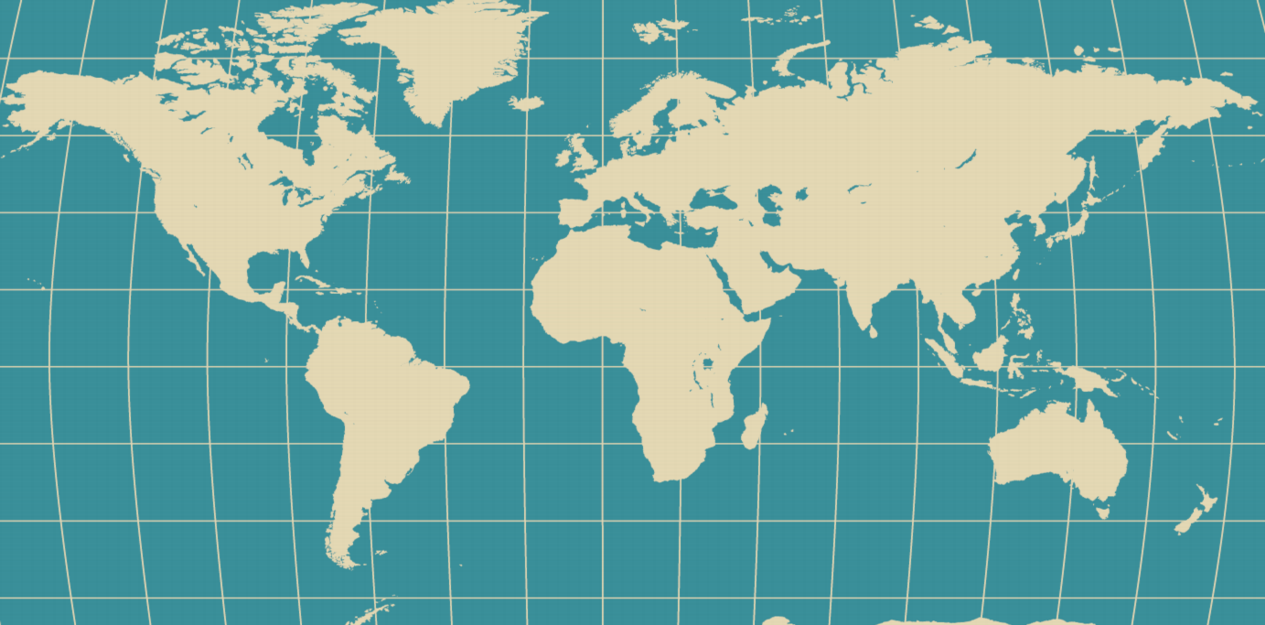 Secure Your Network
Our Innovative Robust Cost Effective Advanced identity management & data access solutions.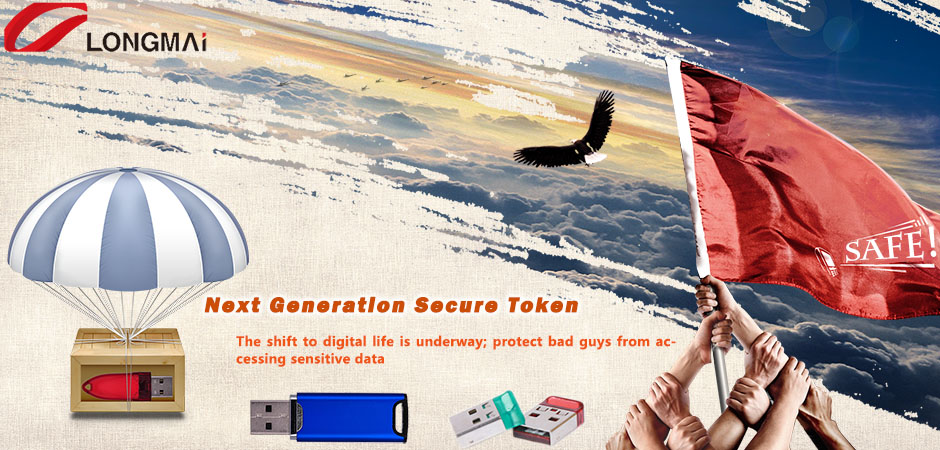 The #1 Digital Security Provider for all your Information Privacy Needs
One easy-to-use platform for everything
from app market data analysis to app store optimization.
One of the leading digital security device vendors in China
Century Longmai Has Over 2000,000+ Active end users and customers
With Longmai Products, you can quickly endorse electronically and speed up the approval process, by indicating your intent, while providing your identification and assuring the integrity of digital data. Make Us your Most Trusted Digital Security Solution Provider today.
Provide the Security and Privacy you users demand. We maintain an online Knowledge Base and FAQs and many technical questions can be answered by reading these resources.
We also provide access to online product manuals, software updates, application notes, troubleshooting tips and more.
0 Established in 0 Projects Completed 0 New Users/ Yr
What Else?
Need any customization? That's not a problem!
Remarketing with Longmai OEM solutions re-engages your users based on the sophisticated segmentation capabilities found in our digital products. Easy to deploy, provide secure information access based on international standard, and we are ready to customize our products according to you digital needs to meet Remarking demands.
Need help?
Interact with our sales and developers.
Ask important questions that you need answers. We guide our customers through various stages of information privacy and security deployments and support them further with customization services. Interested in cooperation with a reliable China based digital security and privacy hardware provider, contact us now or find us on Google Maps.
Latest News and Press Releases from LONGMAI
When you don't introduce something brand new, you have to focus on improving what you've got. Longmai is securing the connected digital and physical world by offering innovative information security products and solutions; aiming at creating opportunities and prosperities for both our employees, partners and customers.
305, 2016

Century Longmai technology mToken cryptographic modules eligible for FIPS 140-2 Level3 high level security certification  April 2016, Beijing - Global leading security solution provider Century Longmai technology's mToken authentication product "CryptoID" has successfully passed FIPS 140-2 Cryptographic Module Certification tests

3010, 2015

There's a new way to cater for your consumers' increasing demands for greater privacy of their communications and it's made with Century Longmai mToken BLE ecosystem. In December 2014 a new Bluetooth technology framework was launched by Bluetooth Special Interest

1510, 2015

Everything has to be secure Today, everything your customers do especially on their mobile, they do it expecting it to be secure. Two-factor authentication technology has become increasingly more affordable, enabling businesses to better protect themselves against malicious security threats.
Like this:
Like Loading...
%d bloggers like this: