Text size: change text size to smallA | change text size to mediumA | change text size to largeA |  Link to the City of Winnipeg French websiteFrançais  |
Get News and Events by Email
Search catalogue
ASK US!
My Account
Programs & Events
LOCATIONS & hours
eBooks/Digital Content
Databases
Info Guides
News & Highlights
The Human Library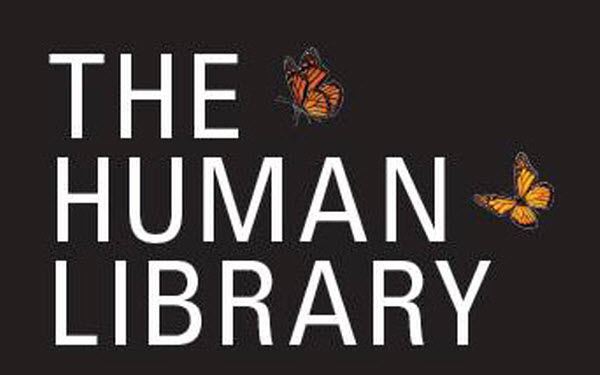 September 21-23, 2017!
Have 30-minute talks with human books.
Check out their stories! Be inspired!
St. John's Library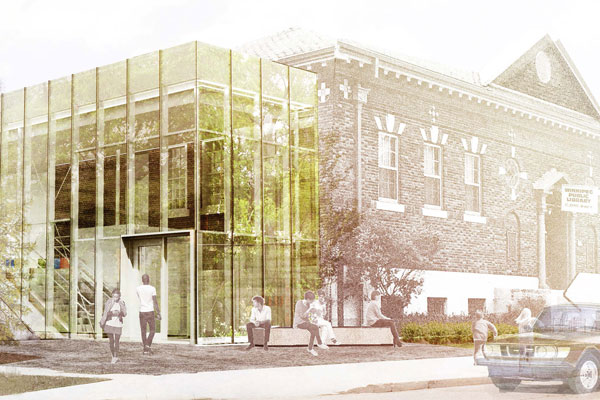 is closed for renovations.
Holds will be sent to West Kildonan for pick up.
See our project page for more info
Zinio is now RBdigital!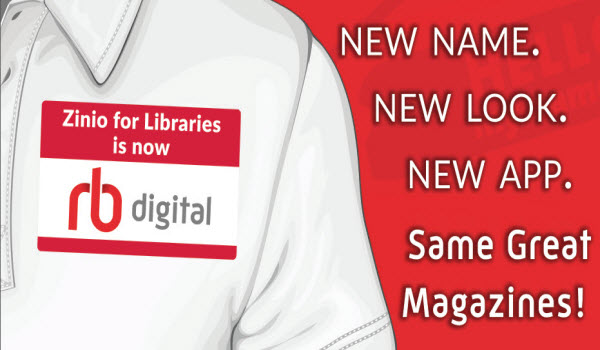 Get the same magazines
you enjoy. We've made some step-by-step
guides to help you out.
Fabricant d'histoires Duplo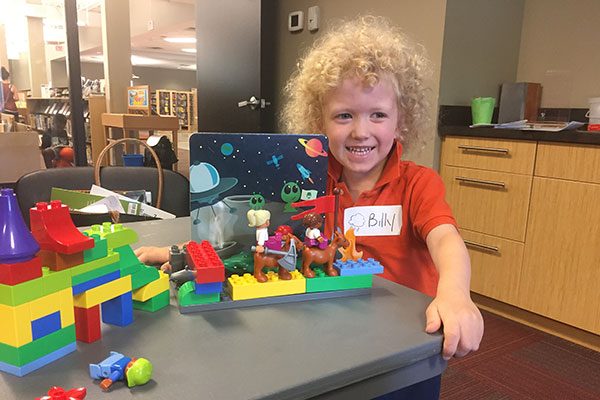 Inscription requise.
Le samedi 23 septembre 10h30
Saint-Boniface
Protect Your Joints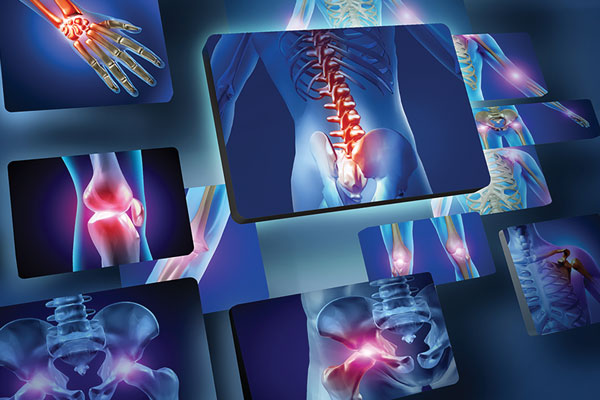 Register to learn techniques and tools to make daily tasks easier when living with Arthritis.
Millennium Library
September 28: 12 pm
Previous
Next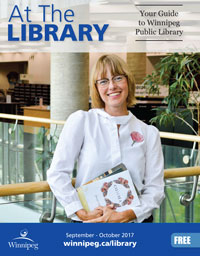 View our latest newsletter!
New Titles!
Fiction
More New Fiction
Nonfiction
More New Nonfiction
Mystery
More New Mystery
Romance
More New Romance
For Kids
More for Kids
For Teens
More for Teens
New eBooks
New Movies
New Music
All New Titles
Upcoming Events
Many programs require registration. Click on the program title for details.
View ALL Upcoming Programs
Readers' Salon Blog
@wpglibrary
Tweets by @wpglibrary
Amazing Resources - Free with your Library Card!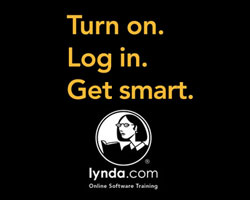 With lyndaLibrary, you can learn just about ANYTHING. #3D Animation #Audio #Design #Home Computing #Photography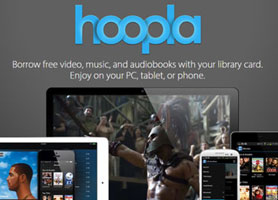 With hoopla digital, you can borrow and download free movies, music and audiobooks with your library card! #Downloads #movies #music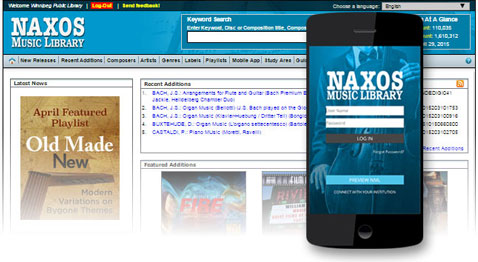 Stream music from the 100,000s of albums in the Naxos Music database. Access is free with your Library card, and once you've set up your online account, you can stream on the go with the NML app. #music #streaming #digital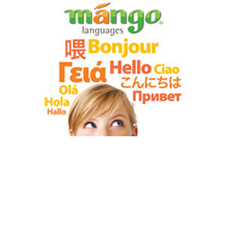 With Mango Languages you could start learning one of 63 new languages today - Het is nooit te laat om te leren (that's 'It's not too late to learn' in Dutch!) #Languages #learning #travel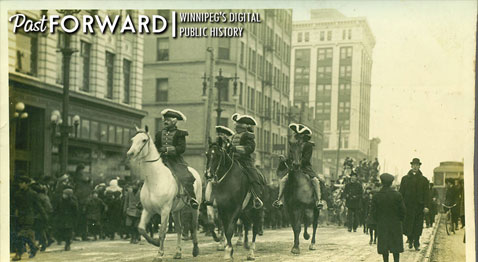 PAST FORWARD contains an extensive collection of scanned postcards, posters, images and archival text. #History #Winnipeg

Need articles from today's Winnipeg Free Press? PressReader gives you access to full-text newspaper from over 6000 publications - just use your library card!

Previous
Next
Last update: September 19, 2017
Popular Links
Locations and Hours
Get a Library Card
Library Catalogue/My Account
Book a Room
Library Jobs
Services en français
Accessibility
Accessible Services
Have you tried...?
eBooks from OverDrive
hoopla digital
Zinio eMagazines
Mango Languages
lyndaLibrary
WPL to Go App
What's available for my device?
How do I...?
Search our FAQ
Ask Us
Support the Library
Donate
Volunteer
Library Foundation
Friends of the Library
Connect with WPL
Facebook
Twitter
Instagram
Flickr Photo Albums
YouTube
Email Newsletter
City of Winnipeg - 510 Main Street - Winnipeg, Manitoba - R3B 1B9
©1996- , City of Winnipeg        Use of this site signifies your agreement to the
Conditions of Use