About us
www.unesco.org
About us
Introducing UNESCO
Governing bodies
Member States
Director-General
Goodwill Ambassadors
Secretariat
History
How we work
Programme
Strategy
Accountability
Where we are
UNESCO House
Visit us
Field offices
Institutes and Centres
Contact us
Special themes
Africa
Biodiversity Initiative
Climate Change
Culture of Peace & Non-Violence
Dialogue among Civilizations
Education for Sustainable Development
Foresight and Anticipation
Gender Equality
HIV and AIDS
ICT in Education
Indigenous Peoples
Least Developed Countries
Post-Conflict and Post-Disaster Responses
Science Education
Small Island Developing States
Youth
Major programmes
Education
Natural Sciences
Social & Human Sciences
Culture
Communication & Information
Online
materials
Resources
Multimedia
Conventions & recommendations
Publications
UNESCO Presentation Kit
Statistics
UNESCO Worldwide
Worldwide
Africa
Arab States
Asia and the Pacific
Europe and North America
Latin America and the Caribbean
UNESCO
in countries
National Commissions
Field offices
Institutes and centres
UNESCO
in other languages
English
Français
Español
Русский
العربية
中文
For the Press
Press releases
Media advisories
Interviews
News Videos
Photos
Film and radio collection
Events
Calendar of Events
All Events
Programme meetings
Public Events
UNESCO House
Networks
and partners
Networks
Partners & Donors
Participation Programme
Fellowships
Opportunities
Join us
Employment
Procurement
Prizes and Celebrations
UNESCO Prizes
Celebrations
Commemorative Medals
UNESCO
and ...
Member States
United Nations System
Intergovernmental Organizations
Non-Governmental Organizations
Private Sector
UNESCO Communities
UNESCO
English
Français
Help preserve sites now!
Join the 120,557 Members
Login
UNESCO
 »
Culture
 »
World Heritage Centre
  »
Partnerships
 »
Donate
Help preserve
World Heritage sites
UNESCO is a non-profit intergovernmental organization. Contributions to UNESCO's World Heritage Centre—made by individuals like you—are used for projects implemented by experts to protect World Heritage sites around the world.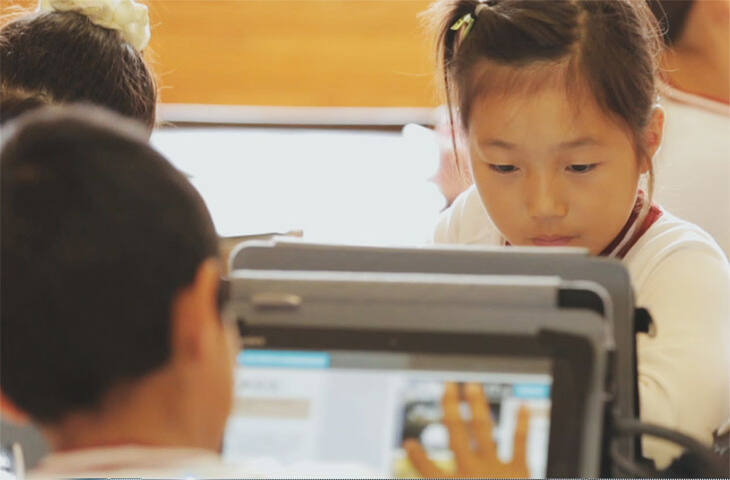 Watch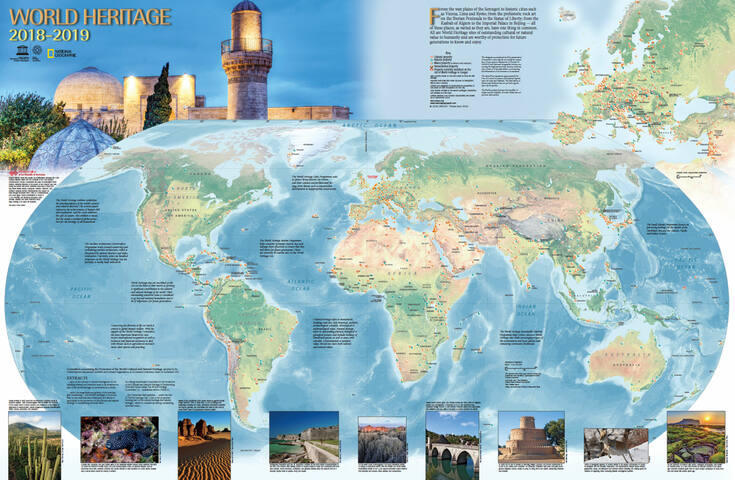 Donate and receive the World Heritage map
Donate
Only order the World Heritage Map
Download the World Heritage map in PDF

Visit World Heritage sites
Find out more about what we do
Discover the World Heritage Review
Our Partners

Highest donation to date: 5 5 9 6 USD
From: United Kingdom of Great Britain and Northern Ireland
Read our privacy policy

It is the duty of the international community as a whole to cooperate in the protection of World Heritage - please join us in this noble task
Mechtild Rössler
Director of the UNESCO World Heritage Centre
Donate Now
Donate now and help preserve World Heritage sites
43rd session
of the World Heritage Committee
Baku, Azerbaijan, 30 June – 10 July 2019
Forgot your username or password?
Become a member