Home
 | 
Contact Us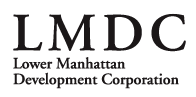 General Project Plan
World Trade Center Towers
Memorial &amp Museum
Residential Growth
Transportation
Waterfront Access
June 19, 2019 Public Hearing
LMDC September 17, 2015 Public Forum (Archive)
Press Releases
Events Listing
Speeches
Image Gallery
Archives
Peck Slip Project
Battery Playscape
West Thames Street Pedestrian Bridge
The Flea Theater
World Trade Center Ship
The Community and Cultural Enhancement Program
Fulton Street
Chinatown
Waterfronts
Parks
Capital Projects
Opportunities for Business
Stabilizing Business
Cultural & Civic
Institutions
Small Firm Assistance Program
130 Liberty Street
West Thames Street Pedestrian Bridge Project
World Trade Center Ship
Staff
Board
Board Meetings
HUD Funding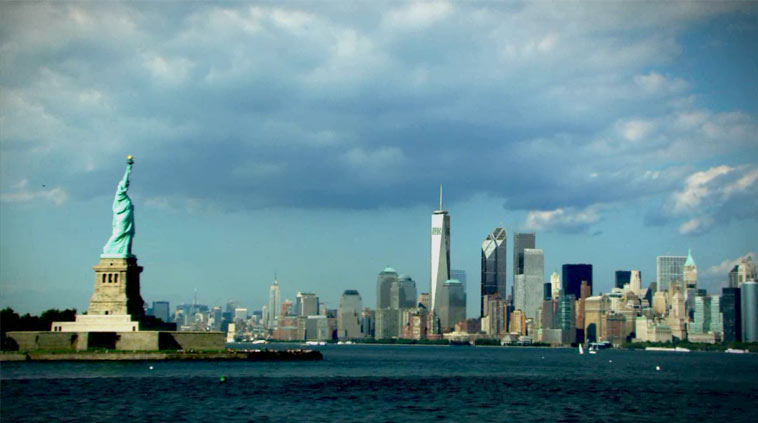 Animation: Completing the Vision. Foster Maki Rogers (Courtesy of Silverstein Properties)
Public Notices
Development of World Trade Center Site 5
REQUEST FOR PROPOSALS
Development of World Trade Center Site 5 RFP
BOARD MEETING
An LMDC Board Meeting was held on Thursday, August 8, 2019 at 9:30 AM at Alliance for Downtown New York, 120 Broadway, Suite 3340, New York NY 10271.
The Agenda, draft material and resolutions are provided below.

Development of World Trade Center Site 5 - RFP
June 19, 2019 Public Hearing
Lower Manhattan occupies a unique place in our history. It's where:
Washington gave his first inaugural address.
The U.S. Congress first met.
Alexander Hamilton founded the Bank of New York, the nation's first bank.
Hamilton, Jefferson and Madison worked and lived. The Plan for Lower Manhattan | News & Events | Projects & Programs | About Us ©2002-14 Lower Manhattan Development Corporation | Privacy Policy | Home | Contact Us | Search