Umbraco CMS website development and support services in London and Hertford
Design, and we shall build
Fast, reliable, experienced ASP.Net Umbraco developers
Front-end, back-end, testing, deployment... Outsource your web development projects to the CMS experts.
Whatever the design, we'll make it work
We've worked with a lot of famous names and global brands, so you can rely on us to build you a compatible, robust and responsive site.
Umbraco, the CMS with no limits

No templates necessary, so there's nothing to interfere with the design.
You start with a clean slate, and our Simplismo framework will support any design style.
Take a look at some of our recent work
Responsive websites, Umbraco support, and consultancy services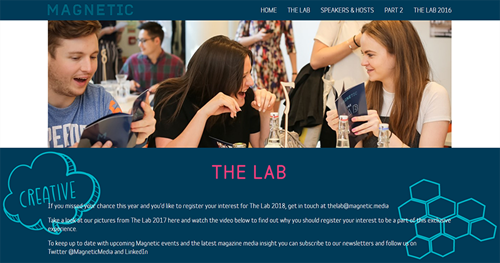 Get in touch to see how we can reduce time to delivery on your digital projects.
Contact us
Who are we working for?
A thousand years of history, one of the biggest tourist attractions in Britain, Royal connections... we're on a mission!
Read more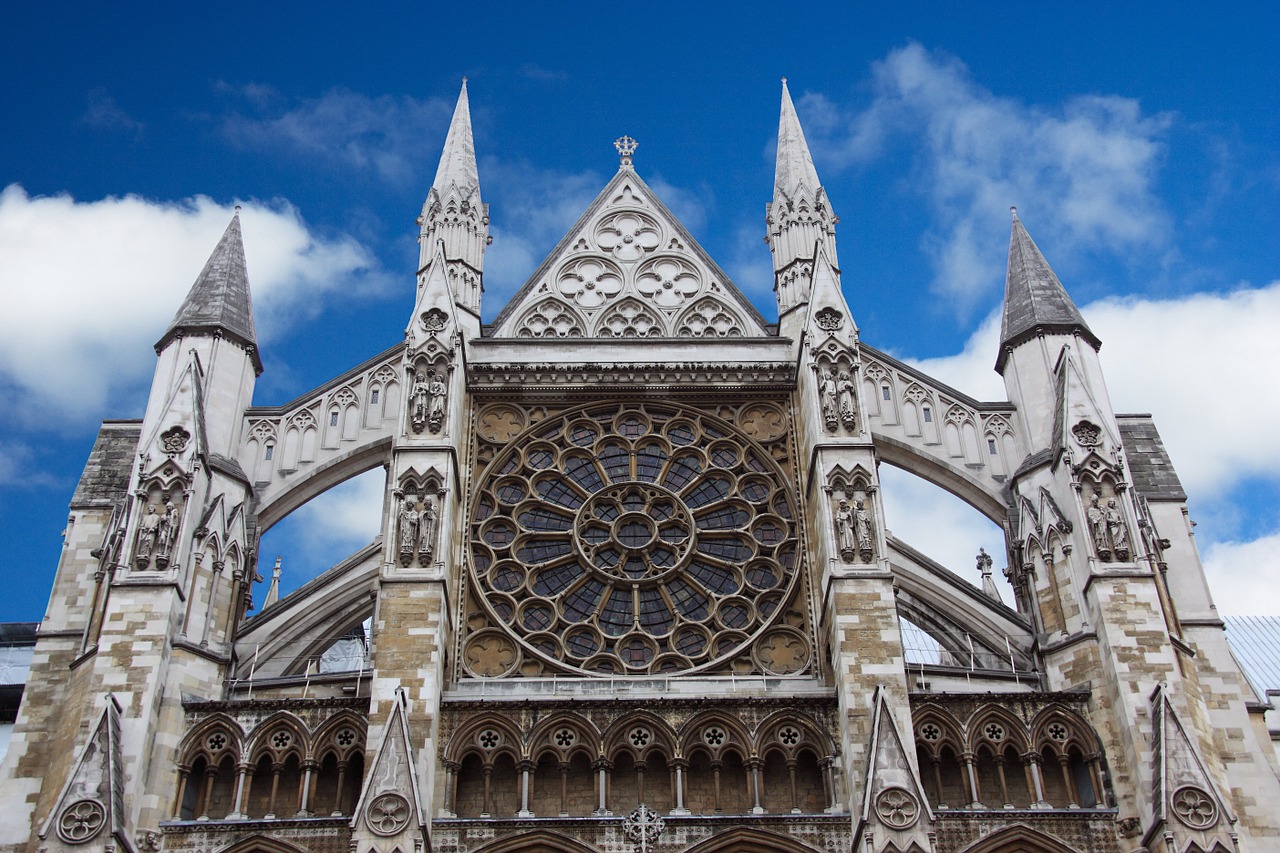 Umbraco
Why we use the friendly CMS
It's possible that you've never heard of Umbraco, but it's the best open-source Content Management System on the Microsoft platform. Although it's free, it competes effectively with licensed CMS's like EpiServer and SiteCore.
We have our own framework to make development easier, so we can build a website from scratch in an instant if we have to, or spend some time and come up with something like ... well, just take a look at our case studies.
> Read more