NEUMA is a digital library of music scores encoded in MusicXML en MEI. Its objectives are threefold. First, we give an on-line access to rare and often hardly accessible corpora, produced with a precise and homogeneous editing process. Second, Neuma demonstrates with interactive search and analytic tools how music notation can support advanced functionalities to explore digital scores. Finally, we also supply dissemination tools and service to let you access to large corpora of scores for your own purposes.
Corpora
go right
go left
Corpus of composer's work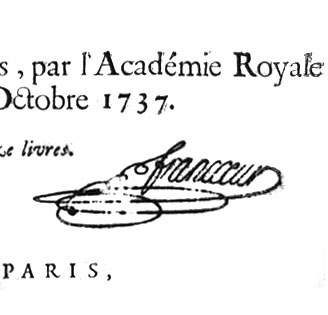 Répertoire de l'Académie royale de musique sous l'Ancien Régime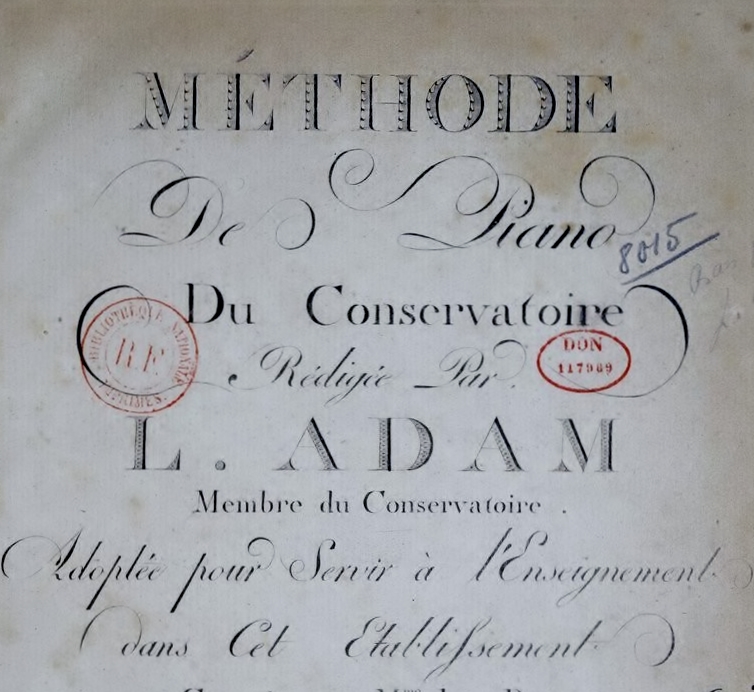 Les premières méthodes du Conservatoire national de Paris (1800-1814)
Catalogue des motets imprimés en France (1647-1789)
PIèces diverses pour tester des fonctionnalités Neuma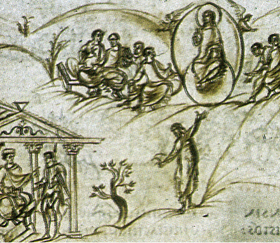 Recueils de psaumes mis en musique, XVIe-XVIIe siècles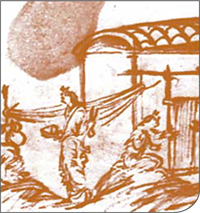 Scores selected to show the quality evaluation process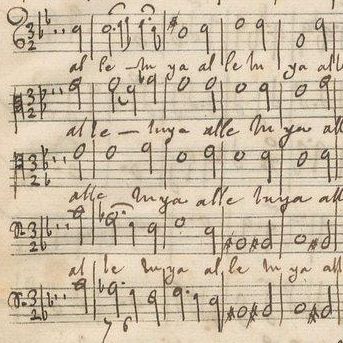 Incipit des manuscrits musicaux antérieurs à 1800 de la BnF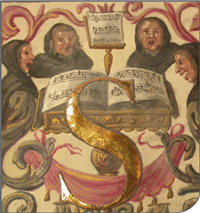 Pour l'étude du chant ecclésiastique à l'époque moderne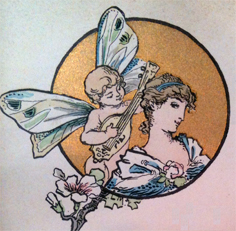 Répertoire d'airs de chansons populaires de tradition française
Bookmarks





Infos/news
Get an account
Participate to the creation and management of collections.
---
Manage your own collections
You can use Neuma to create and manage your own collections
---
Navigation
How collections are organized, and how to navigate
---
Search
Understanding structured and unstructured search.