Home
→Party
---
National Parties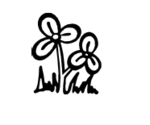 All India Trinamool Congress (AITC)
Financials Summary
Income-Expenditure Statement
2018-19
2017-18
2016-17
2015-16
Donation
2018-19
2017-18
2016-17
2015-16
---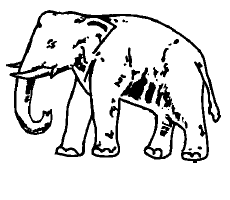 Bahujan Samaj Party (BSP)
Financials Summary
Income-Expenditure Statement
2018-19
2017-18
2016-17
2015-16
Donation
2018-19
2017-18
2016-17
2015-16
---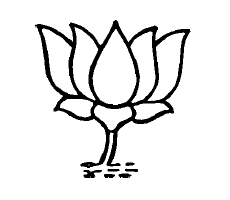 Bharatiya Janata Party (BJP)
Financials Summary
Income-Expenditure Statement
2018-19
2017-18
2016-17
2015-16
Donation
2018-19
2017-18
2016-17
2015-16
---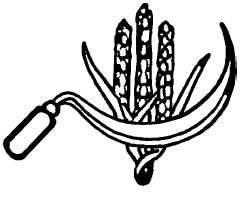 Communist Party of India (CPI)
Financials Summary
Income-Expenditure Statement
2018-19
2017-18
2016-17
2015-16
Donation
2018-19
2017-18
2016-17
2015-16
---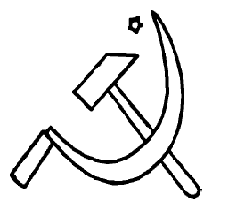 Communist Party of India (Marxist) (CPI(M))
Financials Summary
Income-Expenditure Statement
2018-19
2017-18
2016-17
2015-16
Donation
2018-19
2017-18
2016-17
2015-16
---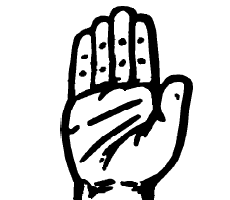 Indian National Congress (INC)
Financials Summary
Income-Expenditure Statement
2018-19
2017-18
2016-17
2015-16
Donation
2018-19
2017-18
2016-17
2015-16
---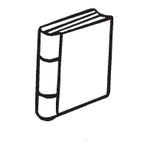 National People's Party (NPP)
Financials Summary
Income-Expenditure Statement
2017-18
2016-17
2015-16
2014-15
---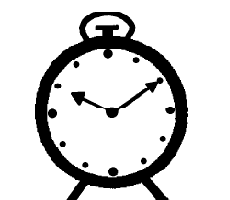 Nationalist Congress Party (NCP)
Financials Summary
Income-Expenditure Statement
2018-19
2017-18
2016-17
2015-16
Donation
2018-19
2017-18
2016-17
2015-16
---
State Recognized Parties
Nationalist Democratic Progressive Party (NDPP)
Financials Summary
Income-Expenditure Statement
2018-19
Donation
2018-19
---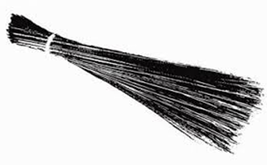 Aam Aadmi Party (AAP)
Financials Summary
Income-Expenditure Statement
2018-19
2017-18
2016-17
2015-16
2018-19
2017-18
2016-17
2015-16
---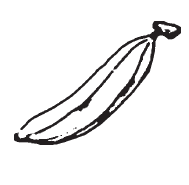 AJSU Party (AJSU)
Financials Summary
Income-Expenditure Statement
2018-19
2017-18
2015-16
2014-15
---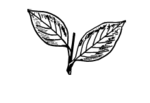 All India Anna Dravida Munnetra Kazhagam (AIADMK)
Financials Summary
Income-Expenditure Statement
2018-19
2017-18
2016-17
2015-16
Donation
2018-19
2017-18
2016-17
2015-16
---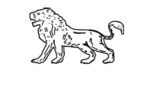 All India Forward Bloc (AIFB)
Financials Summary
Income-Expenditure Statement
2017-18
2015-16
2014-15
2013-14
2017-18
2016-17
2014-15
2011-12
---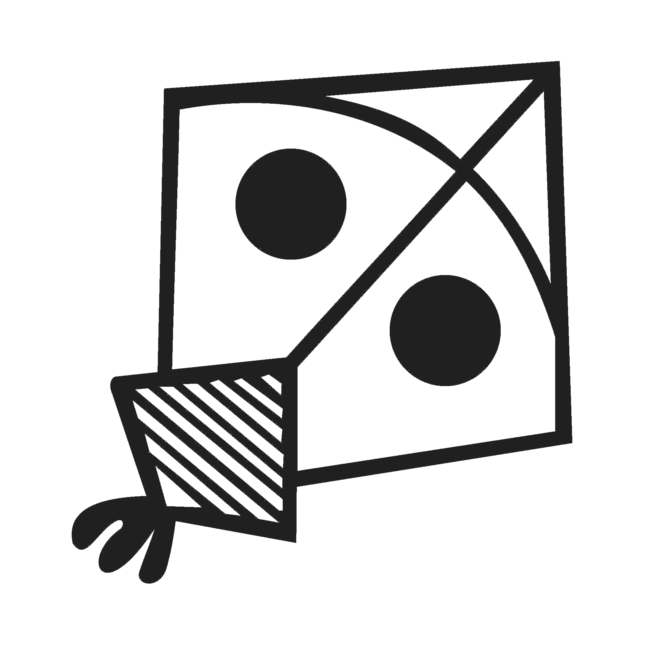 All India Majlis-E-Ittehadul Muslimeen (AIMIM)
Financials Summary
Income-Expenditure Statement
2018-19
2017-18
2016-17
2015-16
2018-19
2017-18
2016-17
2014-15
---

All India N.R. Congress (AINRC)
Financials Summary
Income-Expenditure Statement
2018-19
2017-18
2016-17
2015-16
2017-18
2016-17
2015-16
2014-15
---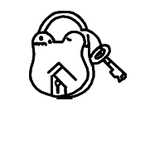 All India United Democratic Front (AIUDF)
Financials Summary
Income-Expenditure Statement
2018-19
2017-18
2016-17
2014-15
2018-19
2017-18
2016-17
2015-16
---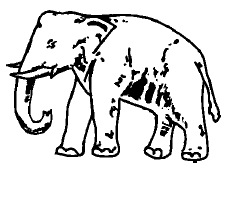 Asom Gana Parishad (AGP)
Financials Summary
Income-Expenditure Statement
2017-18
2016-17
2015-16
2014-15
2016-17
2015-16
2014-15
2011-12
---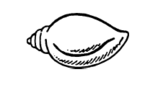 Biju Janata Dal (BJD)
Financials Summary
Income-Expenditure Statement
2018-19
2017-18
2016-17
2015-16
2018-19
2017-18
2016-17
2015-16
---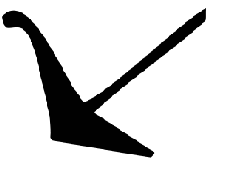 Bodoland Peoples Front (BPF)
Financials Summary
Income-Expenditure Statement
2017-18
2016-17
2015-16
2014-15
2016-17
2014-15
2013-14
2012-13
---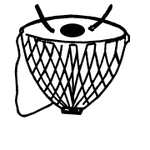 Desiya Murpokku Dravida Kazhagam (DMDK)
Financials Summary
Income-Expenditure Statement
2018-19
2017-18
2016-17
2015-16
2018-19
2017-18
2016-17
2015-16
---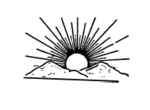 Dravida Munnetra Kazhagam (DMK)
Financials Summary
Income-Expenditure Statement
2018-19
2017-18
2016-17
2015-16
Donation
2018-19
2017-18
2016-17
2015-16
---
Goa Forward Party (GFP)
Financials Summary
Income-Expenditure Statement
2018-19
2017-18
2016-17
Donation
2018-19
---
Haryana Janhit Congress (BL) (HJC(BL))
Financials Summary
Income-Expenditure Statement
2014-15
2013-14
2011-12
2010-11
Donation
2014-15
2013-14
2012-13
2011-12
---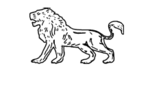 Hill State People's Democratic Party (HSPDP)
Financials Summary
Income-Expenditure Statement
2017-18
2016-17
2015-16
2014-15
---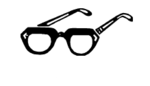 Indian National Lok Dal (INLD)
Financials Summary
Income-Expenditure Statement
2018-19
2017-18
2016-17
2015-16
2018-19
2011-12
---
Indian Union Muslim League (IUML)
Financials Summary
Income-Expenditure Statement
2018-19
2017-18
2016-17
2015-16
2017-18
2015-16
2014-15
2013-14
---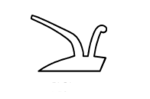 Jammu & Kashmir National Conference (JKNC)
Financials Summary
Income-Expenditure Statement
2016-17
2015-16
2014-15
2013-14
2017-18
2016-17
2015-16
2013-14
---
Jammu & Kashmir National Panthers Party ( JKNPP)
Financials Summary
Income-Expenditure Statement
2018-19
2017-18
---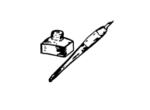 Jammu and Kashmir Peoples Democratic Party (JKPDP)
Financials Summary
Income-Expenditure Statement
2017-18
2016-17
2015-16
2014-15
---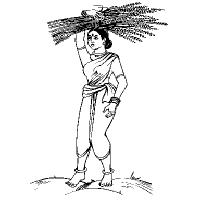 Janata Dal (Secular) (JD(S))
Financials Summary
Income-Expenditure Statement
2018-19
2017-18
2016-17
2015-16
2018-19
2017-18
2016-17
2015-16
---
Janata Dal (United) (JD(U))
Financials Summary
Income-Expenditure Statement
2018-19
2017-18
2016-17
2015-16
Donation
2018-19
2017-18
2016-17
2015-16
---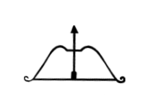 Jharkhand Mukti Morcha (JMM)
Financials Summary
Income-Expenditure Statement
2018-19
2017-18
2016-17
2015-16
2018-19
2017-18
2016-17
2015-16
---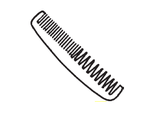 Jharkhand Vikas Morcha (Prajatantrik) (JVM)
Financials Summary
Income-Expenditure Statement
2018-19
2017-18
2016-17
2015-16
2018-19
2017-18
2016-17
2014-15
---
Kerala Congress (M) (KC(M))
Financials Summary
Income-Expenditure Statement
2017-18
2016-17
2015-16
2014-15
2016-17
2014-15
---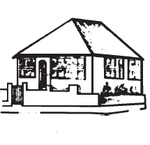 Lok Jan Shakti party (LJP)
Financials Summary
Income-Expenditure Statement
2018-19
2017-18
2016-17
2015-16
2018-19
2017-18
2016-17
2015-16
---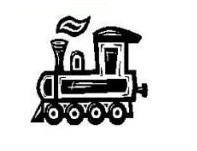 Maharashtra Navnirman Sena (MNS)
Financials Summary
Income-Expenditure Statement
2018-19
2017-18
2016-17
2015-16
2018-19
2017-18
2016-17
2015-16
---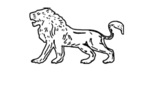 Maharashtrawadi Gomantak (MGP)
Financials Summary
Income-Expenditure Statement
2018-19
2016-17
2014-15
2013-14
2017-18
2016-17
2014-15
---
Mizo National Front Party (MNF)
Financials Summary
Income-Expenditure Statement
2018-19
2017-18
2016-17
2015-16
---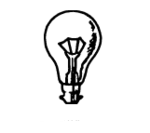 Mizoram People's Conference (MPC)
Financials Summary
Income-Expenditure Statement
2018-19
2017-18
2016-17
2015-16
2016-17
---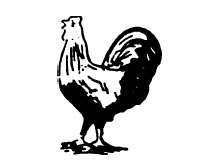 Naga Peoples Front (NPF)
Financials Summary
Income-Expenditure Statement
2018-19
2017-18
2016-17
2015-16
2018-19
2017-18
2016-17
2015-16
---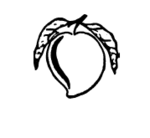 Pattali Makkal Katchi (PMK)
Financials Summary
Income-Expenditure Statement
2018-19
2017-18
2016-17
2015-16
2018-19
2017-18
2016-17
2015-16
---
People's Democratic Alliance (PDA)
Financials Summary
Income-Expenditure Statement
2018-19
2016-17
2015-16
2014-15
---
People's Party of Arunachal (PPA)
Financials Summary
Income-Expenditure Statement
2017-18
2016-17
2015-16
2014-15
Donation
2016-17
---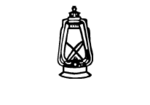 Rashtriya Janata Dal (RJD)
Financials Summary
Income-Expenditure Statement
2018-19
2017-18
2016-17
2015-16
Donation
2017-18
2016-17
2015-16
2014-15
---

Rashtriya Lok Dal (RLD)
Financials Summary
Income-Expenditure Statement
2018-19
2017-18
2016-17
2015-16
2018-19
2017-18
2016-17
2015-16
---
Rashtriya Lok Samta Party (RLSP)
Financials Summary
Income-Expenditure Statement
2018-19
2017-18
2016-17
2015-16
2016-17
---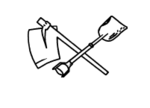 Revolutionary Socialist Party (RSP)
Financials Summary
Income-Expenditure Statement
2014-15
2008-09
2006-07
2005-06
---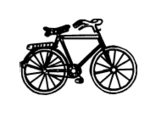 Samajwadi Party (SP)
Financials Summary
Income-Expenditure Statement
2018-19
2017-18
2016-17
2015-16
Donation
2018-19
2017-18
2016-17
2015-16
---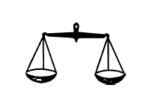 Shiromani Akali Dal (SAD)
Financials Summary
Income-Expenditure Statement
2018-19
Donation
2018-19
2017-18
2016-17
2015-16
---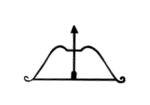 Shiv Sena (SHS)
Financials Summary
Income-Expenditure Statement
2018-19
2017-18
2016-17
2015-16
2017-18
2016-17
2015-16
2014-15
---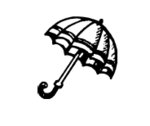 Sikkim Democratic Front (SDF)
Financials Summary
Income-Expenditure Statement
2018-19
2017-18
2016-17
2015-16
2018-19
2017-18
2016-17
2015-16
---

Sikkim Krantikari Morcha (SKM)
Financials Summary
Income-Expenditure Statement
2017-18
2016-17
2015-16
2014-15
2017-18
---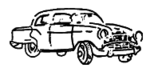 Telangana Rashtra Samithi (TRS)
Financials Summary
Income-Expenditure Statement
2018-19
2017-18
2016-17
2015-16
2018-19
2017-18
2016-17
2015-16
---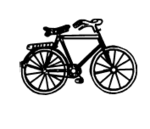 Telugu Desam Party (TDP)
Financials Summary
Income-Expenditure Statement
2018-19
2017-18
2016-17
2015-16
Donation
2018-19
2017-18
2016-17
2015-16
---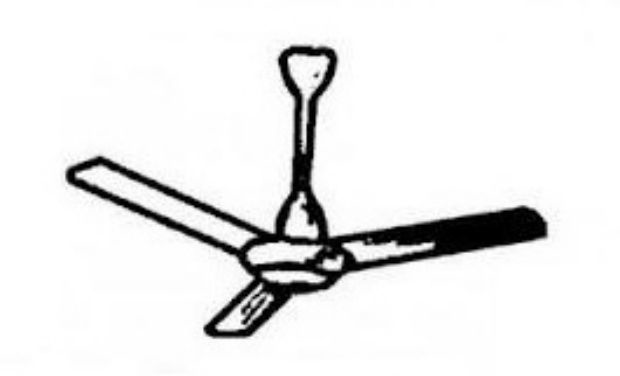 Yuvajana Sramika Rythu Congress Party (YSR Congress Party)
Financials Summary
Income-Expenditure Statement
2018-19
2017-18
2016-17
2015-16
2018-19
2017-18
2016-17
2015-16
---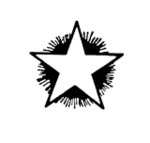 Zoram Nationalist Party (ZNP)
Financials Summary
Income-Expenditure Statement
2018-19
2017-18
2016-17
2015-16
2017-18
2016-17
2014-15
2011-12
---
State Unrecognized Parties
Click here to view Information of State Unrecognized Parties
Find us on facebook
Myneta Android App

HelpLine & SMS
You can get complete details of your Neta by calling us at 1800-110-440 or sending SMS at 9246556070. For more details click here.
Connect with us



For news alert,enter your email id
Disclaimer: The primary sources of the data used for these reports are the Income Tax returns and the donations details submitted to the IT Department and the Election Commission respectively by the political parties themselves. Sheer volume of data that has to be read from the statements that are often poorly scanned and the lightening speed at which these reports have to be brought out makes it quite difficult to ensure accuracy of every bit of data. In case of any discrepancy in our reports vis a vis the original statements of the political parties, original statements should be considered accurate. If you notice any discrepancies between statements and our report kindly let us know and we will fix them on our end as soon as possible.
Technology Powered by Webrosoft