Maryland Language Science Center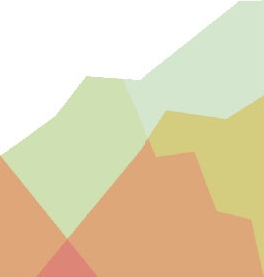 We are pleased to announce some new changes to our language map interface as of March 2018 as well as some exciting plans for future development. Take a look at our
About
page for more information.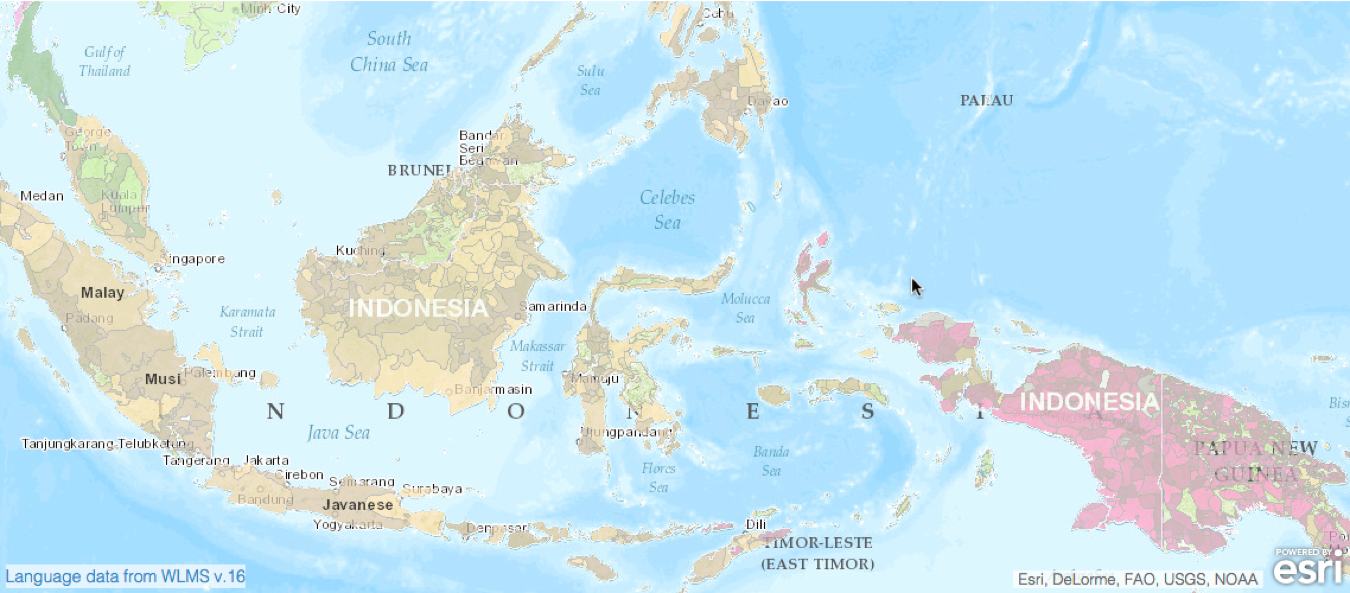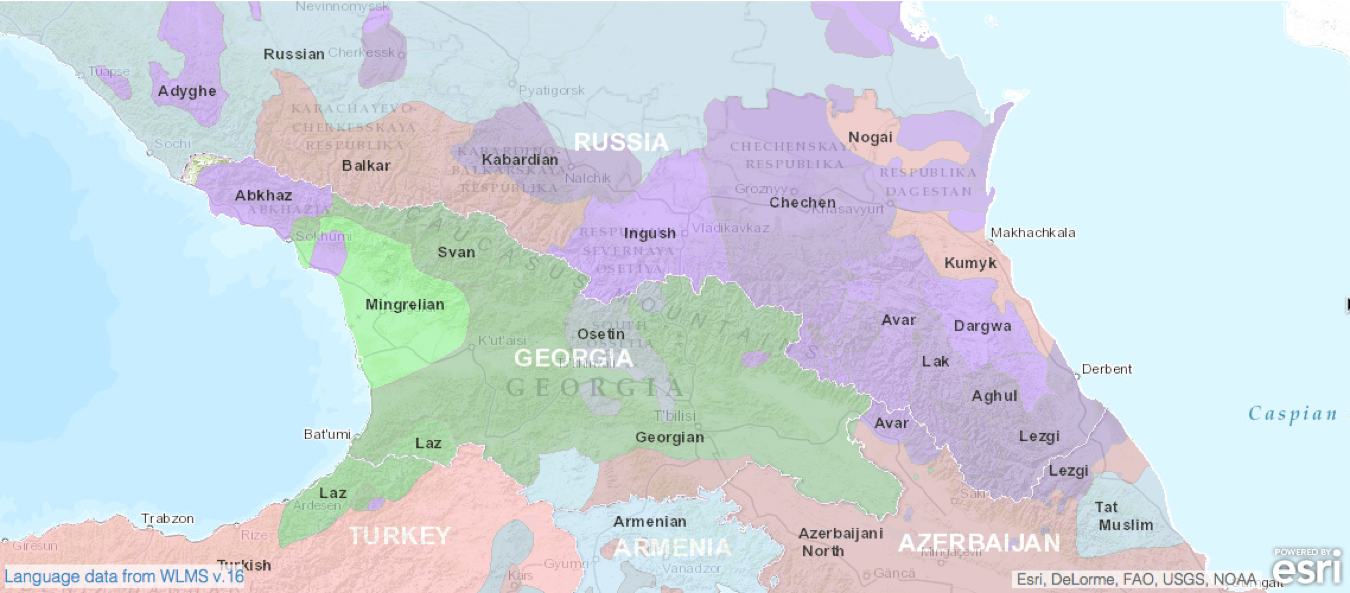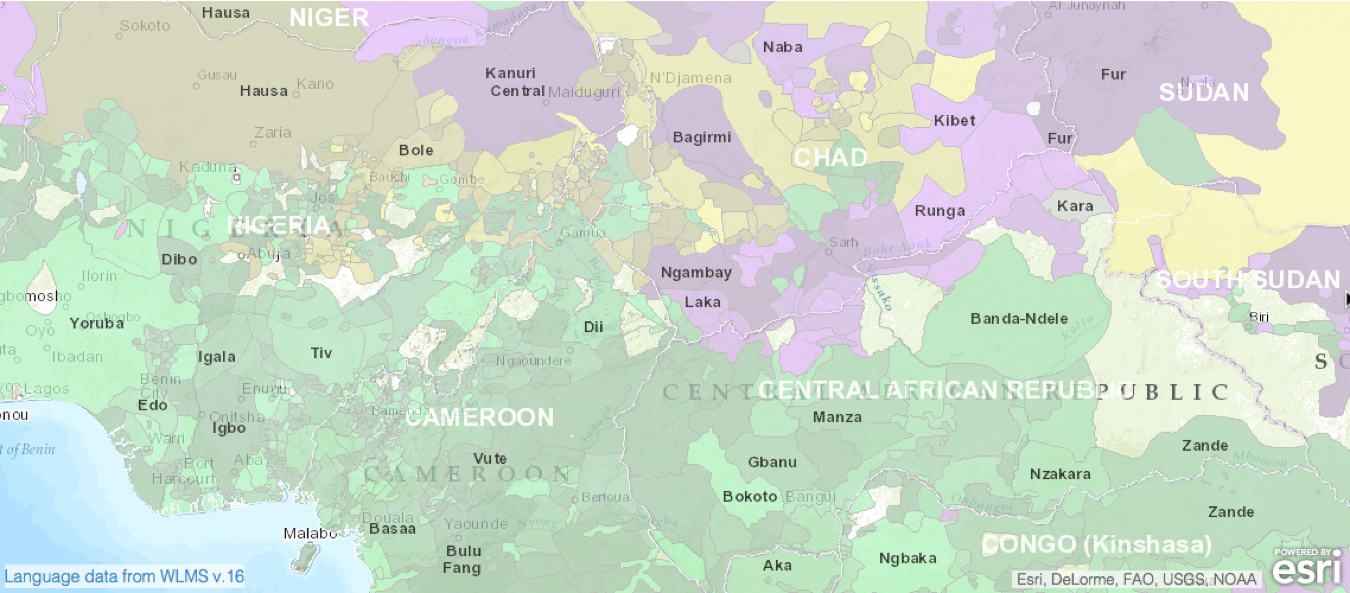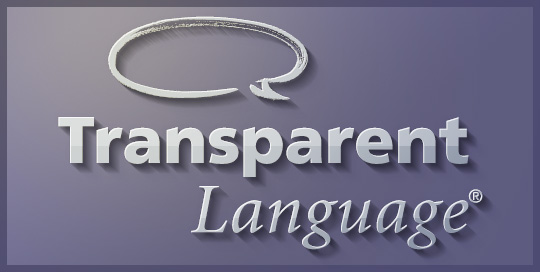 FEATURED PARTNER
---
Through their 7000 Languages Project, Transparent Language is making language-learning technology available to language teams working with lesser-known and under-resourced languages.

K-12 TEACHERS' GUIDE
---
Langscape can be the basis for many innovative classroom learning opportunities - in foreign languages, geography, social studies and more! Read our teachers' guide for suggested activities as well as connections to Common Core and state standards. (PDF)
CONTACT 0121 Taliaferro Hall
University of Maryland
College Park, MD 20742-7505
Ph: 301-405-2084
Email:
[email protected]
Join our mailing List
QUICK LINKS
About Langscape
Map
Terms of Use
Statistics
Maryland Language Science Center
CONNECT
Blog
Twitter
Feedback

MISSION To create an openly accessible source for worldwide language and geographical information; to support language documentation, teaching, tools and technology; and to raise awareness of language diversity.

COPYRIGHT @ 2018 UNIVERSITY OF MARYLAND