Skip to main content
Abbey clergy
Minor Canons
The Minor Canons are responsible for all worship and liturgy in the Abbey and in St Margaret's Church. This includes the singing of choral evensong, the celebration of the Eucharist and the provision of Sunday worship, as well as many special and annual services.
The Reverend Christopher Stoltz
Minor Canon and Precentor
The Reverend Mark Birch
Minor Canon and Sacrist
The Reverend Jenny Petersen
Minor Canon and Chaplain
SHARE
At different times of the day, or in different seasons, the light falling in the Abbey will light up something that you have walked past a million times and never seen before.

Vanessa, Head of Conservation
Westminster Abbey is a UNESCO World Heritage Site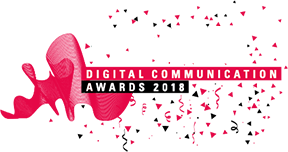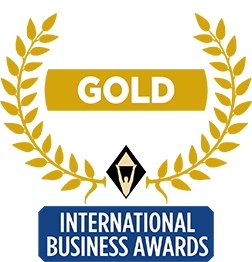 Useful links
Contact us
The Chapter Office
Westminster Abbey
20 Dean's Yard
London
SW1P 3PA

+44(0)20 7222 5152

[email protected]
Follow us
Sign up to our newsletter
Subscribe
Designed by

Developed by


Tweet this