Skip to main content
Worship at the Abbey
Life at Westminster Abbey revolves around worship. Whatever your beliefs, you're welcome to take part. Our daily services are open to the public, and our congregations include people from all over the world.
Come along to a service
See our full list of upcoming services, including details of the music and preachers.
Our services
Our services

July 2019

SunMonTueWedThuFriSat  1   2   3   4   5   6   7   8   9  10 11 12 13 14 15 16 17 18 19 20 21 22 23 24 25 26 27 28 29 30 31 Sunday, 21st July 2019 Fifth Sunday after Trinity8:00am Holy Communion Nave The Book of Common Prayer said 10:00am Morning Prayer Quire said with hymns 11:15am Sung Eucharist Quire sung by the Iken Scholars

Setting: Scarlatti Missa Clementina
Motet: Victoria O sacrum convivium
Voluntary: Buxtehude Praeludium in E BuxWV 141

Preacher: The Reverend Mark Birch Minor Canon and Sacrist

3:00pm Evensong Quire sung by the Iken Scholars

Responses: Smith
Canticles: Parsons Great Service
Anthem: Victoria Vadam et circuibo civitatem
Voluntary: Byrd Fantasia in C

Preacher: The Reverend Anthony Ball Canon in Residence

5:45pm Organ Recital Nave

William Fox St Paul's Cathedral

6:30pm Evening Service Nave said with hymns

conducted by The Reverend Dr Tony Kyriakides Priest Vicar

Everyone's welcome at these services, free of charge.
Anyone can come to our daily services
You're also welcome if you want to visit the Abbey for private prayer, or to speak to one of our duty chaplains. There's no charge to visit us for worship or prayer.
Find out more
Sacred music
Music is an important part of worship at the Abbey. You can hear the Choir of Westminster Abbey and our internationally acclaimed organists in many of our services.
Find out more
The Society of Our Lady of Pew
The Society of Our Lady of Pew venerates the Blessed Virgin Mary, mother of Jesus, and regularly holds Mass and retreats in the Abbey.
Find out more
Banners, crosses, icons, vestments and frontals
Read how we decorate our altars, and find out about our historic icons.
Processional banners
Processional crosses
Icons at Westminster Abbey
Vestments and frontals
SHARE
I feel very privileged to work here. I take so much pride in working for a beautiful place like the Abbey, it's unique.

Alex - Abbey Marshal
Westminster Abbey is a UNESCO World Heritage Site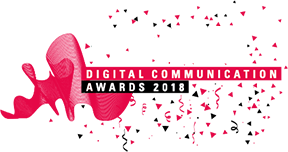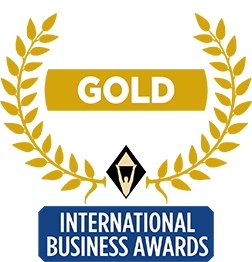 Useful links
Contact us
The Chapter Office
Westminster Abbey
20 Dean's Yard
London
SW1P 3PA

+44(0)20 7222 5152

[email protected]
Follow us
Sign up to our newsletter
Subscribe
Designed by

Developed by


Tweet this