Skip to main content
Special services
We hold a wide variety of special services, including annual celebrations, memorials and commemorations. Many are held on behalf of the church, the Royal Family, or a national or international organisation.
See more reports of Special Services held at Westminster Abbey.
St Margaret's special services
St Margaret's Church, Westminster Abbey, also holds a number of special services each year, and some are open to the public.
Events at St Margaret's
SHARE
The Shrine of St Edward the Confessor is one of the most powerful features of the Abbey. To stand in the presence of a man who is both a saint and a monarch is awe-inspiring.

The Reverend Christopher Stoltz - Minor Canon
Westminster Abbey is a UNESCO World Heritage Site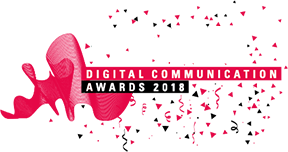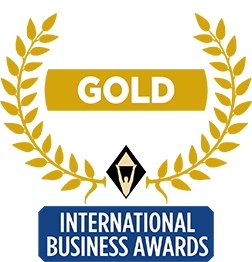 Useful links
Contact us
The Chapter Office
Westminster Abbey
20 Dean's Yard
London
SW1P 3PA

+44(0)20 7222 5152

[email protected]
Follow us
Sign up to our newsletter
Subscribe
Designed by

Developed by


Tweet this