Skip to main content
Regular services
Sung Eucharist
This is a service of Word and Sacrament in which the Holy Scriptures are read, a sermon is preached, prayers are offered, and bread and wine are consecrated and received as the body and blood of Jesus Christ.
When
On Sunday, the service is normally at 11.15am.
During the week, on important days in the Church's calendar, the service is sung at 5.00pm, in place of Evensong.
Where
Entry is via the Great West Door or the West Cloister Door.
Sung Eucharist times

  Previous Week 21st July 2019 - 27th July 2019 Next Week  

Sunday, 21st July 2019 Fifth Sunday after Trinity11:15am Sung Eucharist Quire sung by the Iken Scholars

Setting: Scarlatti Missa Clementina
Motet: Victoria O sacrum convivium
Voluntary: Buxtehude Praeludium in E BuxWV 141

Preacher: The Reverend Mark Birch Minor Canon and Sacrist

EVERYONE'S WELCOME AT THESE SERVICES, FREE OF CHARGE.
SHARE
Back to top
I've worked here for over thirty years and have seen many of the major services - it's strange to realise that you are in a small way part of history.

Pamela - Rector's Secretary
Westminster Abbey is a UNESCO World Heritage Site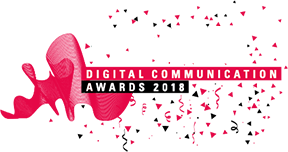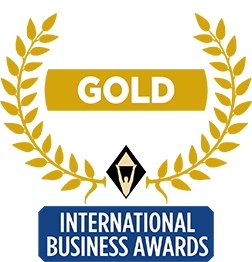 Useful links
Contact us
The Chapter Office
Westminster Abbey
20 Dean's Yard
London
SW1P 3PA

+44(0)20 7222 5152

[email protected]
Follow us
Sign up to our newsletter
Subscribe
Designed by

Developed by


Tweet this