Regular services
Matins
This service, like Evensong, follows the pattern in The Book of Common Prayer and consists of choral music, scripture readings, and prayers.
When
Normally sung at 10.00am on Sunday.
Where
Entry is via the Great West Door or the West Cloister Door.
Matins times

  Previous Week 14th July 2019 - 20th July 2019 Next Week  

Sunday, 14th July 2019 Fourth Sunday after Trinity10:00am Matins Quire

Introit: Purcell Hear my prayer
Responses: Rose
Canticles: Stanford in B flat
Voluntary: Stravinsky Finale from Firebird Suite (1919) 


EVERYONE'S WELCOME AT THESE SERVICES, FREE OF CHARGE.
SHARE
Back to top
The biggest challenge we face is actually time – getting all our work done alongside the daily routine of the Abbey as a working church, visitor attraction and home to 1,000 years of history.

Wolter - Heritage Cleaner
Westminster Abbey is a UNESCO World Heritage Site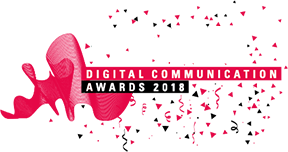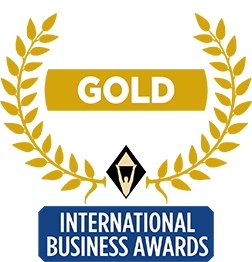 Useful links
Contact us
The Chapter Office
Westminster Abbey
20 Dean's Yard
London
SW1P 3PA

+44(0)20 7222 5152

[email protected]
Follow us
Sign up to our newsletter
Subscribe
Designed by

Developed by


Tweet this