Skip to main content
Regular services
Evening Prayer
A service following the traditional pattern in The Book of Common Prayer of psalms, readings from Holy Scripture, prayers, and a hymn sung by the congregation.
When
This service is normally said on Wednesday at 5.00pm.
Where
Entry is via the Great West Door or the West Cloister Door of the Abbey.
If the service is at St Margaret's Church, please enter the church via the West Door of St Margaret's.
Evening Prayer times

  Previous Week 25th August 2019 - 31st August 2019 Next Week  

Wednesday, 28th August 2019 St Augustine of Hippo, teacher of the faith, 4305:00pm Evening Prayer Quire said with a hymn

EVERYONE'S WELCOME AT THESE SERVICES, FREE OF CHARGE.
SHARE
Back to top
It's a privilege to live and work here – the Abbey really is the heart of the country and its history.

Martin - The Dean's Verger
Westminster Abbey is a UNESCO World Heritage Site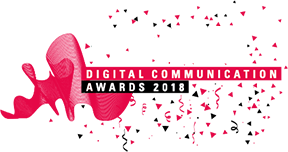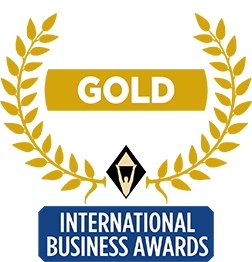 Useful links
Contact us
The Chapter Office
Westminster Abbey
20 Dean's Yard
London
SW1P 3PA

+44(0)20 7222 5152

[email protected]
Follow us
Sign up to our newsletter
Subscribe
Designed by

Developed by


Tweet this