Skip to main content
Summer Organ Festival 2019
The organs
Summer Organ Festival 2019
Discover the Abbey's awe-inspiring grand organ at our Summer Organ Festival this July and August.
The Abbey's magnificent five-manual Harrison & Harrison organ takes centre stage as the Summer Organ Festival returns. Hear Michel Bouvard, Isabelle Demers, Peter Holder, Matthew Jorysz and James O'Donnell bring the instrument to life at our Tuesday evening concerts and find out more about the 'king of instruments' at our Discovery events.
SHARE
Back to top
The biggest challenge we face is actually time – getting all our work done alongside the daily routine of the Abbey as a working church, visitor attraction and home to 1,000 years of history.

Wolter - Heritage Cleaner
Westminster Abbey is a UNESCO World Heritage Site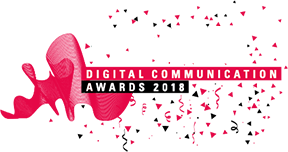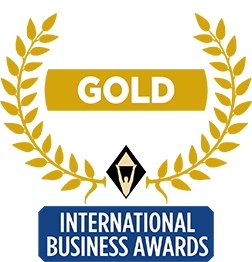 Useful links
Contact us
The Chapter Office
Westminster Abbey
20 Dean's Yard
London
SW1P 3PA

+44(0)20 7222 5152

[email protected]
Follow us
Sign up to our newsletter
Subscribe
Designed by

Developed by


Tweet this