Skip to main content
The Abbey Choir and musicians
Choristership
Being a chorister in the Choir of Westminster Abbey is a unique musical and educational experience. Between the ages of 8 and 13 choristers enjoy an outstanding education at our Choir School, coupled with specialist musical training and the wealth of performance opportunities which come with being a member of the Abbey's world-famous choir.
Abbey choristers meet Pope Francis
Choristers gain valuable skills – musical, academic and social – that last a lifetime and provide an excellent foundation for the future, whatever they may go on to do.
As our school caters solely for the choristers (the only one in the country to do so), the timetable can be geared entirely to their needs, with academic classes, instrumental lessons and sports all carefully arranged around their singing commitments to achieve the optimum balance and leave plenty of time for games and activities.
Abbey choristers playing pool
School fees are very generously subsidised by the Dean and Chapter, and means-tested bursaries are also available.
Visit the school's website to discover more about choristership and how to apply.
---
Chorister experience
As a first step in exploring Abbey choristership we encourage attendance at one of our Chorister Experience days.
These events take place several times a year and are an excellent way for boys currently in Years 2 or 3 to find out what it's like to be an Abbey chorister.
Join in a choir rehearsal

See behind the scenes

Enjoy games at break time

Have tea with the Abbey boys

Sing with the Choir at Evensong



"My son had a brilliant time. He enjoyed the music and the tour very much – he's been talking non-stop!"
"I thought my day spent in Westminster Abbey was terrific, everyone was very nice, kind and helpful."
---
Find out more about Chorister Experience events and future dates on the Choir School website. No formal training or previous experience is necessary but please note advance booking is essential.
SHARE
Back to top
I've worked here for over thirty years and have seen many of the major services - it's strange to realise that you are in a small way part of history.

Pamela - Rector's Secretary
Westminster Abbey is a UNESCO World Heritage Site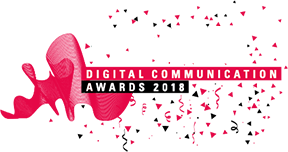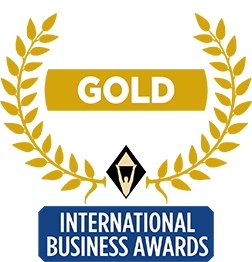 Useful links
Contact us
The Chapter Office
Westminster Abbey
20 Dean's Yard
London
SW1P 3PA

+44(0)20 7222 5152

[email protected]
Follow us
Sign up to our newsletter
Subscribe
Designed by

Developed by


Tweet this