Skip to main content
Organ Masterpieces from the Lady Chapel
Recordings
Organ Masterpieces from the Lady Chapel
James O'Donnell plays Bach, Purcell and Handel on The Queen's Organ
Handel Organ Concerto Op 4 no 5 in F
Sweelinck Variations on 'Est-ce Mars le grand Dieu des alarmes?' SwWV 321
Bull Salve regina
Byrd Fantasia in C 'for My Lady Nevell' 
Purcell Voluntary for double organ Z 719
JS Bach Concerto in A minor BWV 593
JS Bach Fantasia in G (Pièce d'orgue) BWV 572
Mendelssohn Sonata Op 65 no 4 in B flat
James O'Donnell organ
The Abbey's Organist and Master of the Choristers puts the Lady Chapel Organ through its paces in a recital programme of Bach, Purcell, Handel and others. The 13-stop organ, commissioned in honour of the sixtieth anniversary of The Queen's Coronation, was installed permanently in the Lady Chapel in 2013 and this is the first recording made on the instrument in its Abbey home.
---
Review
"This recital … is dazzling both in its technical virtuosity and in the kaleidoscopic exploration of the instrument's tonal palette."
- Barry Millington (Chief Music Critic, Evening Standard)
---
This recording is available as a CD from the Westminster Abbey Shop online
Buy CD
SHARE
Back to top
It's very hard not to be enthusiastic working at the Abbey. If this place doesn't make you smile I don't know what will.

Valerie - Foundation Director
Westminster Abbey is a UNESCO World Heritage Site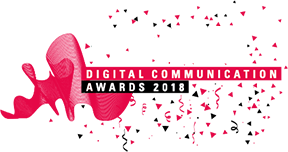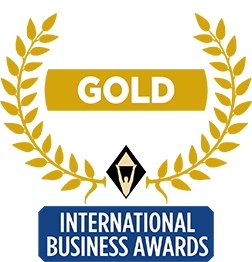 Useful links
Contact us
The Chapter Office
Westminster Abbey
20 Dean's Yard
London
SW1P 3PA

+44(0)20 7222 5152

[email protected]
Follow us
Sign up to our newsletter
Subscribe
Designed by

Developed by


Tweet this