Skip to main content
Ludford: Missa Videte miraculum
Recordings
Ludford: Missa Videte miraculum
Released March 2018
The Choir of Westminster Abbey discovers the forgotten works of lesser-known Tudor composer Nicholas Ludford in this recording.
Ninefold Kyrie
Alleluia. Ora pro nobis
Hac clara die turma
Ave Maria, ancilla Trinitatis
Missa Videte miraculum
Nicholas Ludford (c.1490–1557)
James O'Donnell conductor/organ
The Choir of Westminster Abbey 
Lesser-known Tudor composer Nicholas Ludford spent his career at the epicentre of English musical life yet is barely known to today's audiences. Born at the start of Henry VII's reign, his life spanned one of the most turbulent periods in the country's history, encompassing Henry VIII's break with Rome, the rise of Protestantism under Edward VI and the Catholic Revival under Mary Tudor. Ludford had strong links with Westminster, working at St Stephen's Chapel in the Palace of Westminster, and later at St Margaret's Church.
While his name may not be as familiar to modern audiences as his Tudor near-contemporaries Taverner and Tallis, this disc demonstrates that Ludford's music is equally worthy of attention for its intricacy, opulence and sheer inventiveness.
---
Listen to extracts
---
Podcast with James O'Donnell
---
Reviews
"An exceptional work [Ave Maria, ancilla Trinitatis] and a superb performance"
"The Choir of Westminster Abbey under James O'Donnell is in its element here"
"James O'Donnell and the Choir…show the contrapuntal richness of this music. Here the choir…is at its glorious best"
- The Guardian (Fiona Maddocks)
---
This recording is available as a CD from the Westminster Abbey Shop online
Buy CD
SHARE
Back to top
I've worked here for over thirty years and have seen many of the major services - it's strange to realise that you are in a small way part of history.

Pamela - Rector's Secretary
Westminster Abbey is a UNESCO World Heritage Site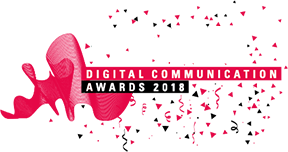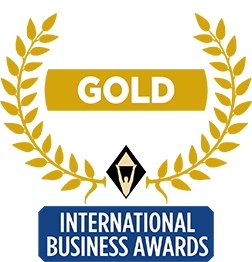 Useful links
Contact us
The Chapter Office
Westminster Abbey
20 Dean's Yard
London
SW1P 3PA

+44(0)20 7222 5152

[email protected]
Follow us
Sign up to our newsletter
Subscribe
Designed by

Developed by


Tweet this