Skip to main content
Bairstow, Harris & Stanford: Choral Works
Recordings
Bairstow, Harris & Stanford: Choral Works
Released May 2019
Westminster Abbey Choir presents seminal works by another trio of composers whose contributions to the Anglican choral tradition are rich in historical significance.
Bairstow Blessed city, heavenly Salem
Bairstow Let all mortal flesh keep silence
Bairstow The Lamentation
Harris Bring us, O Lord God
Harris Strengthen ye the weak hands
Harris Faire is the heaven
Harris Flourish for an Occasion
Stanford A Song of Wisdom and O for a closer walk with God (Bible Songs and Six Hymns)
Stanford For lo, I raise up
Stanford Evening Service in A
Stanford Gloria in excelsis (Communion Service in B flat)
James O'Donnell conductor
Peter Holder organ
The Choir of Westminster Abbey
This recording is available as a CD from the Westminster Abbey Shop online
Buy CD
SHARE
Back to top
I feel very privileged to work here. I take so much pride in working for a beautiful place like the Abbey, it's unique.

Alex - Abbey Marshal
Westminster Abbey is a UNESCO World Heritage Site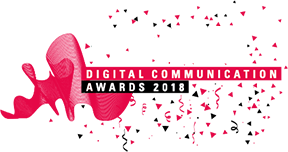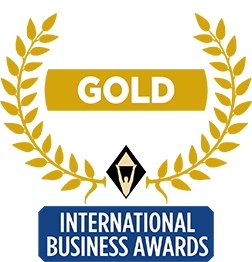 Useful links
Contact us
The Chapter Office
Westminster Abbey
20 Dean's Yard
London
SW1P 3PA

+44(0)20 7222 5152

[email protected]
Follow us
Sign up to our newsletter
Subscribe
Designed by

Developed by


Tweet this