Skip to main content
Recordings
Abbey Spectacular!
Daniel Cook plays a collection of classic organ music on the grand organ of Westminster Abbey
Walton (arr McKie) Coronation March: Orb and Sceptre 
Js Bach (arr Cook) Air on G String 
Js Bach Toccata and Fugue in F BWV 540 
Cocker Tuba Tune 
Whitlock Fantasie Choral No 1 in D flat
Dupré Prélude et Fugue in B major Op 7 No 1  
Vierne Carillon de Westminster Op 54 No 6 
Coates (arr Cook) London Suite: Westminster 
Grainger (arr Stockmeier) Handel in the Strand  
Elgar (arr Lemare) Pomp and Circumstance March No 1 
Daniel Cook organ
Daniel Cook, Abbey Sub-Organist from 2013 to 2017, presents a recital of popular organ pieces conjuring up the pomp and ceremony of a grand Abbey occasion and showcasing the magnificent Harrison & Harrison organ.
---
Review
"A recital brimming over with panache, precision playing and poetry."
- Choir and Organ
---
This recording is available as a CD from the Westminster Abbey Shop online
Buy CD
SHARE
Back to top
The biggest challenge we face is actually time – getting all our work done alongside the daily routine of the Abbey as a working church, visitor attraction and home to 1,000 years of history.

Wolter - Heritage Cleaner
Westminster Abbey is a UNESCO World Heritage Site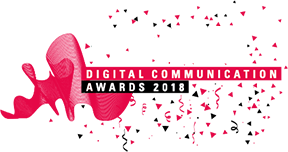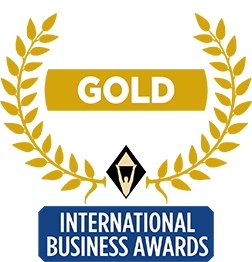 Useful links
Contact us
The Chapter Office
Westminster Abbey
20 Dean's Yard
London
SW1P 3PA

+44(0)20 7222 5152

[email protected]
Follow us
Sign up to our newsletter
Subscribe
Designed by

Developed by


Tweet this