Skip to main content
Concerts and events
Attending a concert at the Abbey is a memorable experience, whether you choose one of our free Sunday organ recitals or a flagship choral concert. Browse our listings below to discover what's on.
Sunday organ recitals
We present 30-minute recitals on the grand organ every Sunday afternoon at 5:45pm. Entry is free.
Recital listings
SHARE
The biggest challenge we face is maintaining such a large physical collection of material within a historic building – believe it or not, there's just not enough space for it all.

Matthew - Keeper of the Muniments
Westminster Abbey is a UNESCO World Heritage Site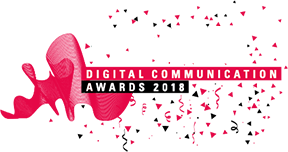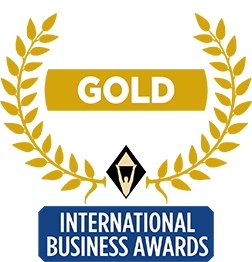 Useful links
Contact us
The Chapter Office
Westminster Abbey
20 Dean's Yard
London
SW1P 3PA

+44(0)20 7222 5152

[email protected]
Follow us
Sign up to our newsletter
Subscribe
Designed by

Developed by


Tweet this