Skip to main content
Worship & music
Westminster Abbey has been a place of worship since the tenth century. We hold services here every day, and choral and organ music are an important feature of many of them.

Join our congregation
Join us at Evensong
Our sung services, usually featuring the Choir of Westminster Abbey, are a special experience. You are most welcome to attend.

Attend a service
Services

July 2019

SunMonTueWedThuFriSat  1   2   3   4   5   6   7   8   9  10 11 12 13 14 15 16 17 18 19 20 21 22 23 24 25 26 27 28 29 30 31 Friday, 19th July 2019 St Gregory of Nyssa, teacher of the faith, c 3947:30am Morning Prayer St Faith's Chapel said 8:00am Requiem St Faith's Chapel said 12:30pm Holy Communion Nave said 5:00pm Evensong Quire sung by the Lacock Scholars Responses: Radcliffe
Canticles: Lassus Magnificat secundi toni à 4
Wood Nunc dimittis in B flat
Anthem: Stanford Beati quorum via6:30pm Sung Eucharist of Our Lady of Pew Quire sung by the Lacock Scholars

Setting: Victoria Missa Vidi speciosam
Motets: Philips Salve Regina
Victoria Vidi speciosam
Guerrero Tota pulchra es Maria

Preacher: The Very Reverend Dr John Hall Dean of Westminster

Everyone's welcome at these services, free of charge.
Music at Westminster Abbey
Sacred music is central to life at the Abbey. Here you can find out more about the work of our acclaimed choir and musicians.

More about music
Our latest sermons
We produce transcripts and podcasts of sermons our clergy and guest preachers have given at recent Abbey services. They deal with current theological issues, religion and world events, and the interpretation of biblical texts.

Read our sermons
At different times of the day, or in different seasons, the light falling in the Abbey will light up something that you have walked past a million times and never seen before.

Vanessa, Head of Conservation
Westminster Abbey is a UNESCO World Heritage Site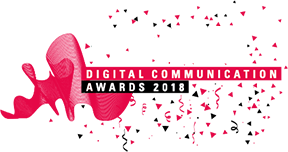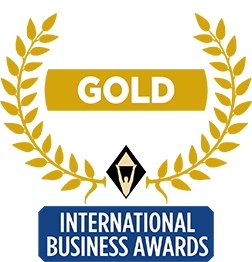 Useful links
Contact us
The Chapter Office
Westminster Abbey
20 Dean's Yard
London
SW1P 3PA

+44(0)20 7222 5152

[email protected]
Follow us
Sign up to our newsletter

Subscribe

Designed by

Developed by


Tweet this