Skip to main content
Shop at the Abbey
Visit us for a range of Abbey inspired products and gifts which supports our work.
Click & collect
Order online before you visit us and collect it when you're here. Items will be available from the next working day.

Buy online
This Month's Featured Collection

Henry III's masterpiece | 750th anniversary
This exclusive collection celebrates the rebuilding of Westminster Abbey by Henry III which started in 1245 and was completed when the church was consecrated on the 13th October 1269.

Shop the collection
When we're open
Sometimes we need to close for special services or events. But these are our usual opening hours:

Monday to Saturday: 9.15am to 7:00pm

Sunday: 11:00am to 5:30pm

Full opening hours
How to find us
There are two branches of the Westminster Abbey Shop:

Main Shop

Broad Sanctuary, London SW1P 3JS

Cellarium Shop

Dean's Yard, London, SW1P 3PA
Online shop
You can also shop online. Choose from our exclusive range of Abbey-inspired products and gifts, with worldwide shipping.

Visit our online shop
It's very hard not to be enthusiastic working at the Abbey. If this place doesn't make you smile I don't know what will.

Valerie - Foundation Director
Westminster Abbey is a UNESCO World Heritage Site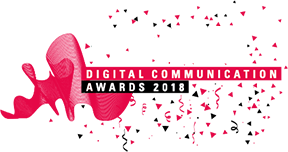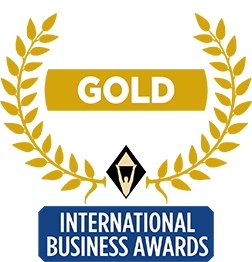 Useful links
Contact us
The Chapter Office
Westminster Abbey
20 Dean's Yard
London
SW1P 3PA

+44(0)20 7222 5152

[email protected]
Follow us
Sign up to our newsletter

Subscribe

Designed by

Developed by


Tweet this