Plan your visit
Each year, we welcome over a million visitors to experience this remarkable site. Founded in 960AD, with the current building over 700 years old, this living, working church is a place of worship, celebration and ceremony, and is steeped in British history. We're generally open Monday to Saturday for visiting, and hold regular services to which all are welcome. We have a very short prayer on the hour for our visitors to pause and reflect.
Services

July 2019

SunMonTueWedThuFriSat  1   2   3   4   5   6   7   8   9  10 11 12 13 14 15 16 17 18 19 20 21 22 23 24 25 26 27 28 29 30 31 Sunday, 21st July 2019 Fifth Sunday after Trinity8:00am Holy Communion Nave The Book of Common Prayer said 10:00am Morning Prayer Quire said with hymns 11:15am Sung Eucharist Quire sung by the Iken Scholars

Setting: Scarlatti Missa Clementina
Motet: Victoria O sacrum convivium
Voluntary: Buxtehude Praeludium in E BuxWV 141

Preacher: The Reverend Mark Birch Minor Canon and Sacrist

3:00pm Evensong Quire sung by the Iken Scholars

Responses: Smith
Canticles: Parsons Great Service
Anthem: Victoria Vadam et circuibo civitatem
Voluntary: Byrd Fantasia in C

Preacher: The Reverend Anthony Ball Canon in Residence

5:45pm Organ Recital Nave

William Fox St Paul's Cathedral

6:30pm Evening Service Nave said with hymns

conducted by The Reverend Dr Tony Kyriakides Priest Vicar

EVERYONE'S WELCOME AT THESE SERVICES, FREE OF CHARGE.
Tours at the Abbey
Multimedia guide

You receive a free multimedia guide when you visit the Abbey during normal opening hours. The guide is available in 14 languages plus visually impaired tours. You can easily download the guide to your phone or mobile device.
Read more
Verger-guided tours

For 90 minutes, you'll be guided by one of the Abbey's vergers. Running several times a day, these tours are in English only and include a visit to the Shrine of St Edward the Confessor (not open to general visitors) as well as the royal tombs, Poets' Corner, the Lady Chapel and the nave.
Take a tour
SHARE
It's very hard not to be enthusiastic working at the Abbey. If this place doesn't make you smile I don't know what will.

Valerie - Foundation Director
Westminster Abbey is a UNESCO World Heritage Site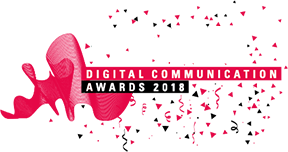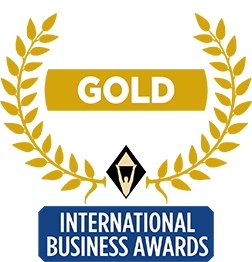 Useful links
Contact us
The Chapter Office
Westminster Abbey
20 Dean's Yard
London
SW1P 3PA

+44(0)20 7222 5152

[email protected]
Follow us
Sign up to our newsletter
Subscribe
Designed by

Developed by


Tweet this