Group visits
Visiting the Abbey in a group is a wonderful day out. We welcome private tour groups as well as groups from schools or universities throughout the year.
Private group tours
During normal opening hours, we welcome guided tour groups of up to 30 visitors, when accompanied by a Blue Badge Tourist Guide. Blue Badge Tourist Guides offer specialist, private tours in more than 30 languages and will charge a separate fee. To book a Blue Badge Tourist Guide, visit Guide London or the British Guild of Tourist Guides.
We have many special services throughout the year at the Abbey, so some tour details might change. If you're making a special visit to the Abbey, please check entry times beforehand.
---
Abbey charges for guided tour groups accompanied by a Blue Badge Tourist Guide
Blue Badge Tourist Guides will charge a separate fee.
Adults – £20
Concessions – £16
60+ and students with valid student ID
Children 6-16 years – £8
Children 0-5 years – free
if accompanied by an adult
---
UK Primary and Secondary Schools
Our education department offers workshops, guided tours and special events during term-time for students from EYFS to KS5. We cover many parts of the curriculum, including the arts, STEM, history and RE.
Learning for your class
Overseas schools and universities
We welcome overseas school and university groups for self-led tours on Mondays to Fridays from September to July. In August, all overseas school groups will need to visit with a Blue Badge Guide.
Plan a visit
SHARE
Back to top
It's very hard not to be enthusiastic working at the Abbey. If this place doesn't make you smile I don't know what will.

Valerie - Foundation Director
Westminster Abbey is a UNESCO World Heritage Site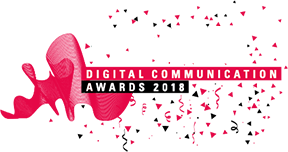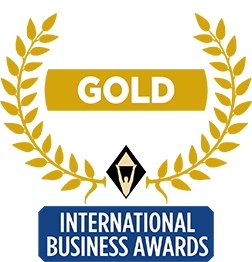 Useful links
Contact us
The Chapter Office
Westminster Abbey
20 Dean's Yard
London
SW1P 3PA

+44(0)20 7222 5152

[email protected]
Follow us
Sign up to our newsletter
Subscribe
Designed by

Developed by


Tweet this