Skip to main content
Past special services
Read reports of past special services held at Westminster Abbey.
Thanksgiving Service for Baroness Trumpington
Tuesday, 25th June 2019
Lord Heywood remembered
Thursday, 20th June 2019
Abbey celebrates 300th anniversary of Westminster Hospital
Thursday, 23rd May 2019
Chilean Navy honours Admiral Cochrane
Tuesday, 21st May 2019
Abbey Marks Centenary of Police Women
Friday, 17th May 2019
Florence Nightingale and Edith Cavell Remembered
Wednesday, 15th May 2019
Westminster Abbey celebrates Our Lady of Walsingham
Tuesday, 7th May 2019
Duke of Cambridge marks Royal Navy anniversary
Friday, 3rd May 2019
Westminster Abbey marks ANZAC Day
Thursday, 25th April 2019
Her Majesty The Queen attends The Commonwealth Service
Monday, 11th March 2019
Lord Carrington remembered at Westminster Abbey service
Thursday, 31st January 2019
Alleyn's School celebrates 400th anniversary
Friday, 18th January 2019
SHARE
I feel very privileged to work here. I take so much pride in working for a beautiful place like the Abbey, it's unique.

Alex - Abbey Marshal
Westminster Abbey is a UNESCO World Heritage Site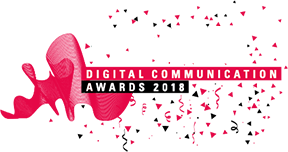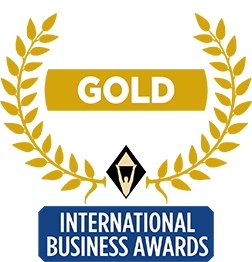 Useful links
Contact us
The Chapter Office
Westminster Abbey
20 Dean's Yard
London
SW1P 3PA

+44(0)20 7222 5152

[email protected]
Follow us
Sign up to our newsletter
Subscribe
Designed by

Developed by


Tweet this