Skip to main content
Virtual tours
Worship and daily life
The daily worship of God is at the heart of Westminster Abbey.
In this virtual tour, twelve objects are explored, most of which are on display in the Queen's Diamond Jubilee Galleries. The objects selected have all played a part in the Abbey's worshipping life, and some still remain in use.
This RE tour is aimed at KS2 and KS3 pupils.
Tour created by Striking Places.
SHARE
Back to top
It's very hard not to be enthusiastic working at the Abbey. If this place doesn't make you smile I don't know what will.

Valerie - Foundation Director
Westminster Abbey is a UNESCO World Heritage Site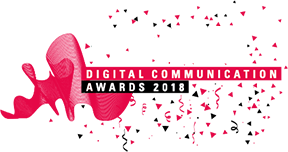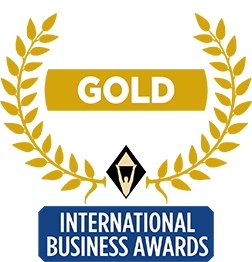 Useful links
Contact us
The Chapter Office
Westminster Abbey
20 Dean's Yard
London
SW1P 3PA

+44(0)20 7222 5152

[email protected]
Follow us
Sign up to our newsletter
Subscribe
Designed by

Developed by


Tweet this