Skip to main content
Building Westminster Abbey
Virtual tours
Building Westminster Abbey
Nine objects are explored in this STEAM themed virtual tour. Pupils will be encouraged to think about how and why the Abbey was built the way it was.
This STEAM tour is aimed at KS2 pupils with particular reference to:
Shape
Symmetry
Architecture
Tour created by Striking Places.
SHARE
Back to top
The biggest challenge we face is maintaining such a large physical collection of material within a historic building – believe it or not, there's just not enough space for it all.

Matthew - Keeper of the Muniments
Westminster Abbey is a UNESCO World Heritage Site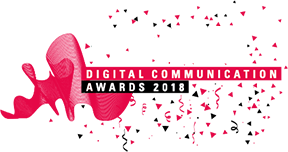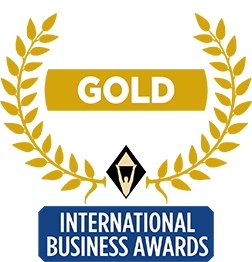 Useful links
Contact us
The Chapter Office
Westminster Abbey
20 Dean's Yard
London
SW1P 3PA

+44(0)20 7222 5152

[email protected]
Follow us
Sign up to our newsletter
Subscribe
Designed by

Developed by


Tweet this