Virtual tours
Take a virtual tour inside Westminster Abbey.
Click below to view treasures including the Shrine of St Edward the Confessor, the Grave of the Unknown Warrior, the High Altar and the Coronation Chair in unprecedented detail.
---
Tour created by Striking Places.
---
SHARE
Back to top
Having a daily relationship with a 1000 year old garden is a joy.

Jan - Head Gardener
Westminster Abbey is a UNESCO World Heritage Site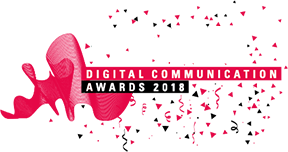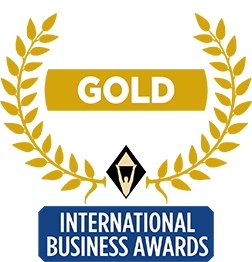 Useful links
Contact us
The Chapter Office
Westminster Abbey
20 Dean's Yard
London
SW1P 3PA

+44(0)20 7222 5152

[email protected]
Follow us
Sign up to our newsletter
Subscribe
Designed by

Developed by


Tweet this