Skip to main content
Primary Schools
Video-conferencing
Book a video-conference and bring Westminster Abbey into your classroom
Our video-conferences are live, interactive sessions led by an Education Officer. We can tailor them to the needs, interests and age of your class, and run them at a time to suit you. Each session lasts around 30–40 minutes.
Popular themes for KS1 and KS2 classes include:
Symbols of Worship
Coronations
Edward the Confessor
Tudors at the Abbey
Remembrance.
Your school will need to provide a screen, computer, camera, microphone, and some speakers. We'll connect to you via Skype.
How to book
Please email us for more information.
SHARE
Back to top
Having a daily relationship with a 1000 year old garden is a joy.

Jan - Head Gardener
Westminster Abbey is a UNESCO World Heritage Site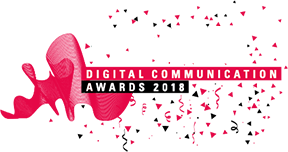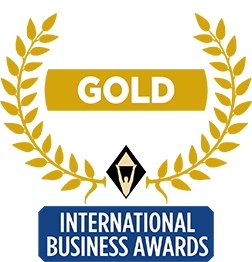 Useful links
Contact us
The Chapter Office
Westminster Abbey
20 Dean's Yard
London
SW1P 3PA

+44(0)20 7222 5152

[email protected]
Follow us
Sign up to our newsletter
Subscribe
Designed by

Developed by


Tweet this