Families
We offer a varied programme of events for families all year round. Westminster Abbey has a thousand years of history for you to explore, discover and learn about together. Whether you want to become a royal for the day, create a new and exciting piece of art or sing with our world famous choir, there is something for everyone.
Celebrating family visits
We love sharing the creative projects our family visitors get involved with. Here are some of our recent favourites.
A Place to Remember

Play Video
A Place to Remember
Celebration of the Commonwealth

Play Video
Celebration of the Commonwealth
The Abbey from North Green
Family wreath for remembrance
Volunteer at Westminster Abbey
We have a large team of volunteers in the Learning Department supporting our family and school visitors. Volunteers supervise art and craft activities, lead tours and assist with workshops. If you are interested in volunteering with us please get in touch.
Email us
SHARE
There really isn't a more spectacular building to work on. It's been one of the most gratifying and rewarding experiences of my life.

Kevin - Galleries Project Manager
Westminster Abbey is a UNESCO World Heritage Site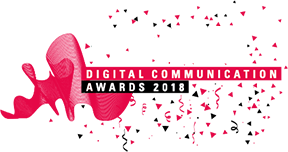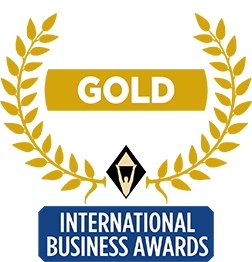 Useful links
Contact us
The Chapter Office
Westminster Abbey
20 Dean's Yard
London
SW1P 3PA

+44(0)20 7222 5152

[email protected]
Follow us
Sign up to our newsletter
Subscribe
Designed by

Developed by


Tweet this