Skip to main content
Learning at Westminster Abbey
A visit to Westminster Abbey can be a great learning experience. We welcome schools, universities, community groups and youth groups from the UK and overseas, and offer lots of fun activities for families during the holidays.
Schools programme
If you'd like to receive email updates about upcoming workshops and events for Primary or Secondary schools, join our mailing list.

Sign up
Welcoming UK schools
Explore the Abbey
A school visit is a great way to discover Westminster Abbey. We offer guided tours, workshops, self-led visits, outreach, and video-conferencing. We've developed these activities to cover topics on the National Curriculum from EYFS to Key Stage 5, including subjects such as RE, History, English, STEM, and the arts.
Primary Schools
Secondary Schools
Overseas schools and universities
As an important part of British history, we welcome overseas schools and groups to visit the Abbey and learn about our past by taking a self-led tour.

Find out more
Families
Inspired by Westminster Abbey's thousand years of history we provide an exciting range of activities and tours for the whole family to enjoy and learn together.

Visit with your family
Groups of children and young people
Explore ideas
The Abbey is a great place for young people to explore ideas around faith, British history, identity and much more. We are a living church, a UNESCO World Heritage Site and the burial place of distinguished figures in the nation's history. The Abbey is ideal for groups interested in exploring big questions.
Community groups
Youth Groups
Westminster Abbey Institute

The Institute works with the public service institutions around Parliament Square to promote moral and spiritual values in public life. Its twice-yearly programmes of lectures and meetings are open to the public.

Find out more
Library & research

Our library and muniment room house the extensive and historic collections of books, manuscripts and archival material belonging to the Dean and Chapter of Westminster. It's the definitive resource for research into all aspects of the Abbey's history.

Explore the library
Westminster Abbey Choir School
Our Choir School provides outstanding musical training and excellent all-round education, giving boys from all backgrounds the opportunity to become a chorister.

Visit the Choir School website
The biggest challenge we face is actually time – getting all our work done alongside the daily routine of the Abbey as a working church, visitor attraction and home to 1,000 years of history.

Wolter - Heritage Cleaner
Westminster Abbey is a UNESCO World Heritage Site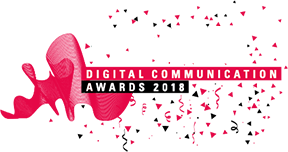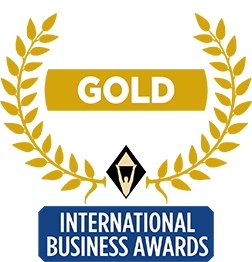 Useful links
Contact us
The Chapter Office
Westminster Abbey
20 Dean's Yard
London
SW1P 3PA

+44(0)20 7222 5152

[email protected]
Follow us
Sign up to our newsletter

Subscribe

Designed by

Developed by


Tweet this