Skip to main content
Join our mailing list
If you would like to receive regular email updates from Westminster Abbey about our programme of services, events, concerts, lectures, family events, learning for schools or the shop, simply provide your details below and click 'Subscribe'.
Please be sure to tick at least one of the interest boxes below, so we can make the emails you receive as informative and relevant to you as possible. Once subscribed you can update your preferences at any time.
---
SHARE
Back to top
The Shrine of St Edward the Confessor is one of the most powerful features of the Abbey. To stand in the presence of a man who is both a saint and a monarch is awe-inspiring.

The Reverend Christopher Stoltz - Minor Canon
Westminster Abbey is a UNESCO World Heritage Site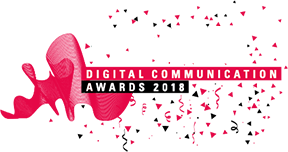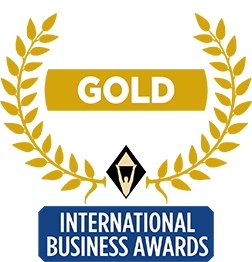 Useful links
Contact us
The Chapter Office
Westminster Abbey
20 Dean's Yard
London
SW1P 3PA

+44(0)20 7222 5152

[email protected]
Follow us
Sign up to our newsletter
Subscribe
Designed by

Developed by


Tweet this