Skip to main content
History
Chapter House
The Chapter House in the East Cloister was a meeting place where the monks gathered with the abbot to 'hold chapter': to pray, read from the rule of St Benedict, discuss the day's business and when the abbot decided on punishments.
It dates from the 1250s and is one of the largest of its kind (internally 18 metres), octagonal in shape with tiered seating and an imposing central pillar fanning out to a vaulted ceiling. Henry of Reyns was the supervising master mason.
The Chapter House's vaulted ceiling
Murals cover the walls depicting scenes from the Apocalypse in the Book of Revelation and the Last Judgement. Large figures of the Annunciation (the Virgin Mary and Archangel Gabriel) stand inside above the doorway. Medieval tiles cover the floor.
Wall painting in the Chapter House
The Chapter House was also the place where Parliament met for a while in the 14th century before transferring across the road to the Palace of Westminster. After the monks left in 1540 it was used as a store for State records until it was rescued and restored in Victorian times by Sir George Gilbert Scott.
In the covered entrance to the Chapter House you can see what is claimed to be the oldest door in Britain, believed to date back to the 1050s.
Britain's oldest door
Further reading
Chapter House and Pyx Chamber Guide
Westminster Abbey Chapter House, the history, art and architecture... edited by W.Rodwell and R.Mortimer, 2010
SHARE
TAGS
Architecture
Back to top
The biggest challenge we face is maintaining such a large physical collection of material within a historic building – believe it or not, there's just not enough space for it all.

Matthew - Keeper of the Muniments
Westminster Abbey is a UNESCO World Heritage Site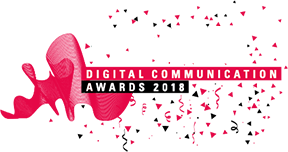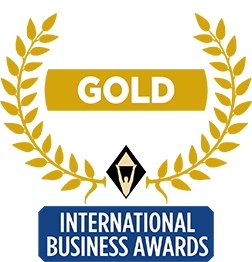 Useful links
Contact us
The Chapter Office
Westminster Abbey
20 Dean's Yard
London
SW1P 3PA

+44(0)20 7222 5152

[email protected]
Follow us
Sign up to our newsletter
Subscribe
Designed by

Developed by


Tweet this