Public programmes
The Institute's Spring public programme, Justice, has now concluded. We will announce details of our Autumn public programme soon.
Past Institute lectures
View videos and listen to podcasts of past lectures from the Institute.
Past lectures
Join our mailing list
If you want to receive updates about our upcoming public programmes, sign up for our mailing list.
Subscribe
SHARE
Back to top
I feel very privileged to work here. I take so much pride in working for a beautiful place like the Abbey, it's unique.

Alex - Abbey Marshal
Westminster Abbey is a UNESCO World Heritage Site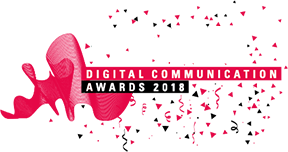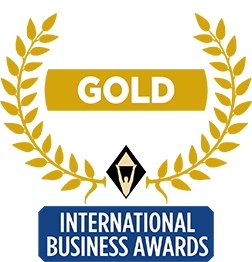 Useful links
Contact us
The Chapter Office
Westminster Abbey
20 Dean's Yard
London
SW1P 3PA

+44(0)20 7222 5152

[email protected]
Follow us
Sign up to our newsletter
Subscribe
Designed by

Developed by


Tweet this