Skip to main content
Past Institute lectures
Stand and be counted
Stand and Be Counted offered lectures and symposia for all those concerned with the health of Politics.

Canon Vernon White's lecture series explored "Idealism and Compromise in Public Service: When the eye sees further than the hand can reach."
---
Audio
---
Join our mailing list
If you want to receive updates about our upcoming public programmes, sign up for our mailing list.
Subscribe
SHARE
Back to top
I've worked here for over thirty years and have seen many of the major services - it's strange to realise that you are in a small way part of history.

Pamela - Rector's Secretary
Westminster Abbey is a UNESCO World Heritage Site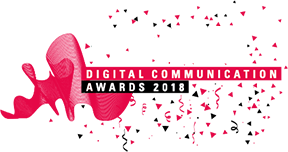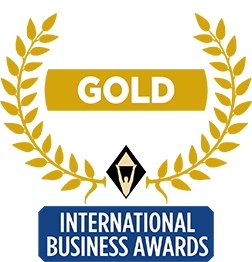 Useful links
Contact us
The Chapter Office
Westminster Abbey
20 Dean's Yard
London
SW1P 3PA

+44(0)20 7222 5152

[email protected]
Follow us
Sign up to our newsletter
Subscribe
Designed by

Developed by


Tweet this