Skip to main content
Past Institute lectures
In Power
It is neither superheroes nor automata but human beings who pace the corridors of Westminster and Whitehall, often feeling anything but powerful. Bound by party politics, the executive, the minister, public opinion, the media: sometimes these constraints are real, sometimes not. Who, or what, is running the country? How is power balanced around Parliament Square between the Legislature, the Judiciary and the Executive? What of the soft power of religion and the monarchy?
---
Audio
---
Join our mailing list
If you want to receive updates about our upcoming public programmes, sign up for our mailing list.
Subscribe
SHARE
Back to top
I've worked here for over thirty years and have seen many of the major services - it's strange to realise that you are in a small way part of history.

Pamela - Rector's Secretary
Westminster Abbey is a UNESCO World Heritage Site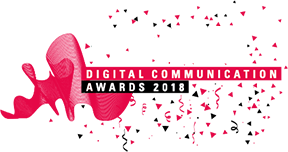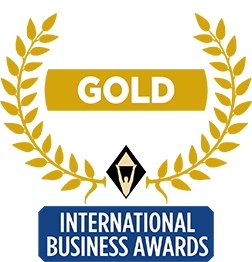 Useful links
Contact us
The Chapter Office
Westminster Abbey
20 Dean's Yard
London
SW1P 3PA

+44(0)20 7222 5152

[email protected]
Follow us
Sign up to our newsletter
Subscribe
Designed by

Developed by


Tweet this