Skip to main content
The Institute
Westminster Abbey Institute works with the public service institutions around Parliament Square to revitalise moral and spiritual values in public life.
Past public programmes
Videos and podcasts of past public programmes of Westminster Abbey Institute are available.
Institute lectures
One People Oration
Charles Gore Memorial Lectures
Join our mailing list
If you want to receive updates about our upcoming public programmes, sign up for our mailing list.
Subscribe
SHARE
Back to top
The work can be tough, but even the cold and rain don't bother me as I enjoy it so much. I love every day that I spend at the Abbey – just being here makes me smile.

Tim - Gardener
Westminster Abbey is a UNESCO World Heritage Site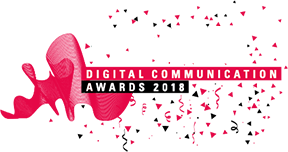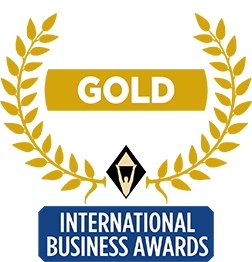 Useful links
Contact us
The Chapter Office
Westminster Abbey
20 Dean's Yard
London
SW1P 3PA

+44(0)20 7222 5152

[email protected]
Follow us
Sign up to our newsletter
Subscribe
Designed by

Developed by


Tweet this