Skip to main content
Join the Abbey Association
Join the Abbey Association
Unlimited free entry to the Abbey is just one of the advantages of joining the Abbey Association. There's much more on offer – and we'd love to welcome you.
Member benefits
Your membership includes
Fast-track admission.

Unlimited free entry.

Programme of events.

Selected events and services.
Discounts in the shops.

10% discount in the Cellarium Café.

Quarterly newsletter.

Free access to the Queen's Diamond Jubilee Galleries.
How to join
There are many ways to become a member and support the Abbey. To buy or renew a membership for you or as a gift, simply click the relevant link:
Individual Associate membership

View details
Associate and Guest membership

View details
Joint Associate membership

View details
Family Associate membership

View details
Thank you for your support
We are first and foremost a working church, offering up to 28 services each week. All are welcome to our services and there is never any charge to worship. We are grateful to our visitors, donors and volunteers whose support keeps us running. The Abbey is independent and receives no funding from the Church, the Government or, the Crown. So, your help really counts.
Upgrade your entry ticket to join
Did you know you can upgrade your Abbey entry ticket to join the Abbey Association?

Just visit the ticket desk or phone 020 7654 4843.
Get in touch
We'd love to hear from you.

You can contact us Monday to Friday from 9:00am to 5:00pm, except on bank holidays when we're closed.

Email us
[email protected]

Phone
020 7654 4843

Address
Westminster Abbey Association
The Chapter Office
20 Dean's Yard
London SW1P 3PA
I feel very privileged to work here. I take so much pride in working for a beautiful place like the Abbey, it's unique.

Alex - Abbey Marshal
Westminster Abbey is a UNESCO World Heritage Site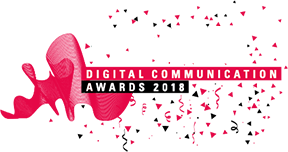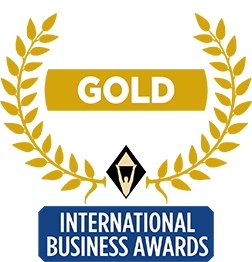 Useful links
Contact us
The Chapter Office
Westminster Abbey
20 Dean's Yard
London
SW1P 3PA

+44(0)20 7222 5152

[email protected]
Follow us
Sign up to our newsletter

Subscribe

Designed by

Developed by


Tweet this