Skip to main content
Visiting Choirs at Westminster Abbey
Visiting Choirs at Westminster Abbey
When the Abbey Choir is on leave, visiting choirs are welcomed, upholding the Abbey's pattern of choral services. This is an important aspect of worship at Westminster Abbey and choirs are received both at the invitation of the Minor Canons and Music Department and via online applications.
Your first port of call regarding a visit should be the Visiting Choirs Information Pack.
Applications for the Summer 2020 visiting choir period are now open. Please complete this form and return it to [email protected]. Applications close on Sunday 23rd June.
If you would like to be informed of the release of future dates, please contact [email protected] to be added to the mailing list.
We very much look forward to welcoming you here to Westminster Abbey, and value enormously your contribution to the life and work of our community, which represents faith at the heart of our national life.
SHARE
Back to top
At different times of the day, or in different seasons, the light falling in the Abbey will light up something that you have walked past a million times and never seen before.

Vanessa, Head of Conservation
Westminster Abbey is a UNESCO World Heritage Site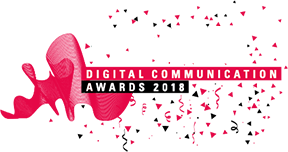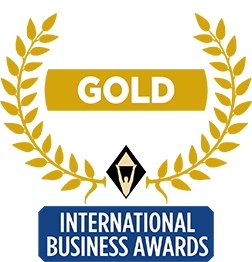 Useful links
Contact us
The Chapter Office
Westminster Abbey
20 Dean's Yard
London
SW1P 3PA

+44(0)20 7222 5152

[email protected]
Follow us
Sign up to our newsletter
Subscribe
Designed by

Developed by


Tweet this