Skip to main content
Guided tours
Guided tours, led by our vergers, are a great way to see the Abbey. School groups and private tour groups are also welcome to visit us.
Verger-guided tours
No one knows the ins and outs and history of Westminster Abbey like our vergers. They lead small tour groups several times a day.
With a verger, you'll get to see special parts of the Abbey, such as the Tomb of St Edward the Confessor, not accessible to general visitors. The verger will also take you to see Poets' Corner, royal tombs, the Lady Chapel and the nave – and provide an expert commentary.
Space is limited for these tours and commentary is in English only.
Tour times
April to September
Monday-Friday: 10:00am, 10:30am, 11:00am, 2:00pm, 2:30pm
Saturdays: 10:00am, 10:30am, 11:00am
October to March
Monday-Friday: 10:30am, 11:00am, 2:00pm, 2:30pm
Saturday: 10:30am, 11:00am
Due to works in the Shrine of St Edward the Confessor, verger tours will not visit this area of the Abbey on 26th and 27th September.
How to book
For a verger tour, you'll pay entry price plus £7.
General admittance tickets to the Abbey can be purchased in advance online but a verger tour can only booked when you arrive at the Abbey.
Other options
Multimedia guide
You receive a free multimedia guide when you visit the Abbey during normal opening hours (excluding Wednesday Lates and Highlights Tour). Available in 14 languages, the guide includes a BSL tour and a tour for visitors with sight loss. Download it as an app to your phone or mobile device to access bonus tour content.
Download your guide
Group visits
Private tour groups of up to 30 can visit the Abbey when accompanied by a Blue Badge Tourist Guide. These are specialist guides who offer private tours and will charge a separate fee.
Bring a group to the Abbey
UK Primary and Secondary Schools
Our education department offers workshops, guided tours and special events during term-time for students from EYFS to KS5. We cover many parts of the curriculum, including the arts, STEM, history and RE.
Learning for your class
Overseas schools and universities
We welcome overseas school and university groups for self-led tours on Mondays to Fridays from September to July. In August, all overseas school groups will need to visit with a Blue Badge Guide.
Plan a visit
SHARE
Back to top
The biggest challenge we face is maintaining such a large physical collection of material within a historic building – believe it or not, there's just not enough space for it all.

Matthew - Keeper of the Muniments
Westminster Abbey is a UNESCO World Heritage Site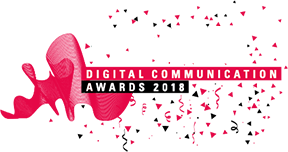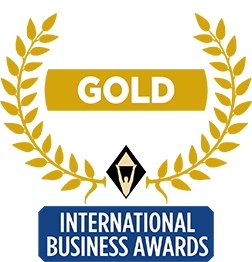 Useful links
Contact us
The Chapter Office
Westminster Abbey
20 Dean's Yard
London
SW1P 3PA

+44(0)20 7222 5152

[email protected]
Follow us
Sign up to our newsletter
Subscribe
Designed by

Developed by


Tweet this