Skip to main content
American Fund for Westminster Abbey
American Fund for Westminster Abbey
If you're a US taxpayer, you can support us tax efficiently by donating to the American Fund for Westminster Abbey (AFWA).
Stained glass window to Walter H. Annenberg, US donor to Westminster Abbey
The American Fund for Westminster Abbey (AFWA) was incorporated in 2012 as an independent 501(c)(3) not-for-profit organization with its own directors and office based in New York City. AFWA exists to advance education, religion and historic preservation by supporting the programs and goals of Westminster Abbey and its associated organizations.
If you'd like to know more, please contact the AFWA office at the address below or contact the Westminster Abbey Foundation office in London.
---
Contact AFWA
Email
[email protected]
Phone
(001) 212 832-0515
Address
Mr William R Miller CBE
Chairman
The American Fund for Westminster Abbey
111 East 56th Street, Suite 211
New York, New York 10022
---
Donate now
If you'd like to donate now, you can pay via Paypal by clicking the button below.
---
Donate by check
To make a donation by check, download the attached form.
---
AFWA is a 501(c)(3) publically supported charity, Exempt Organization Number 45-4635976. Tax deductions are allowed to the full extent of the law.
SHARE
Back to top
The work can be tough, but even the cold and rain don't bother me as I enjoy it so much. I love every day that I spend at the Abbey – just being here makes me smile.

Tim - Gardener
Westminster Abbey is a UNESCO World Heritage Site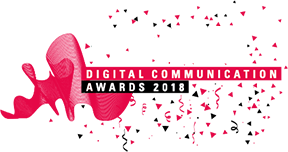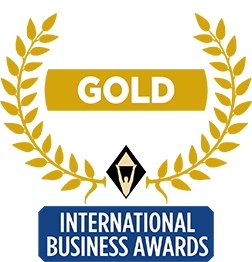 Useful links
Contact us
The Chapter Office
Westminster Abbey
20 Dean's Yard
London
SW1P 3PA

+44(0)20 7222 5152

[email protected]
Follow us
Sign up to our newsletter
Subscribe
Designed by

Developed by


Tweet this