Skip to main content
A wealth of opportunities
We offer a range of positions, which can include priests, plumbers, teachers, security, customer service, retail and administrative roles.
Join our team
This is an exciting, fascinating place to work. An internationally known centre of worship, with visitors from around the world, royal connections, and a thousand years of history. So if you want a position that's really fulfilling, in a place that's truly unique, explore our vacancies and apply.
Be part of the Abbey
Does this sound like you?
Do you want to help us welcome visitors and worshippers to a place of religion that's also an essential part of national life? And do you value truthfulness, integrity and empathy, and aim for excellence in everything you do? If so, we hope you'll apply for a role here.

Our mission and values
Employment Opportunities
Volunteering at the Abbey
The work can be tough, but even the cold and rain don't bother me as I enjoy it so much. I love every day that I spend at the Abbey – just being here makes me smile.

Tim - Gardener
Westminster Abbey is a UNESCO World Heritage Site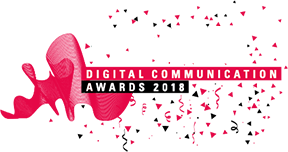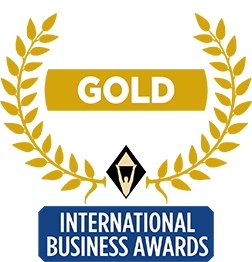 Useful links
Contact us
The Chapter Office
Westminster Abbey
20 Dean's Yard
London
SW1P 3PA

+44(0)20 7222 5152

[email protected]
Follow us
Sign up to our newsletter

Subscribe

Designed by

Developed by


Tweet this