Skip to main content
Join the Institute mailing list
Join the Institute mailing list
If you would like to receive email updates about the Westminster Abbey Institute's public programmes of lectures, symposia and dialogues, simply provide your details below and click 'Subscribe'.
Once subscribed you can change your preferences at any time.
---
SHARE
It's a privilege to live and work here – the Abbey really is the heart of the country and its history.

Martin - The Dean's Verger
Westminster Abbey is a UNESCO World Heritage Site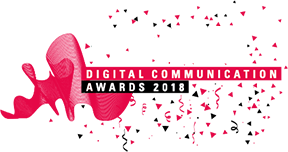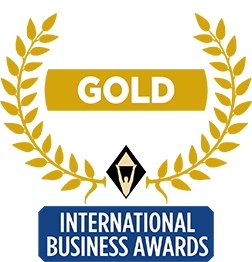 Useful links
Contact us
The Chapter Office
Westminster Abbey
20 Dean's Yard
London
SW1P 3PA

+44(0)20 7222 5152

[email protected]
Follow us
Sign up to our newsletter
Subscribe
Designed by

Developed by


Tweet this