Skip to main content
Library & research
Catalogues
In our library, we have an extensive card catalogue and index to our medieval and early modern archive, and most of our modern one.
You can also see detailed indexes for the three main Abbey medieval cartularies (Westminster Domesday, Liber Niger and St Martin Le Grand) and separate indexes for the seal collection and lease books.
We're currently in the process of transferring this enormous archive catalogue onto a database, and it will eventually be available online.
There's a separate card index for the library's contents, and we are also gradually entering these into the database. But in the meantime, you can use this index in the library.
Contact us
Westminster Abbey Library
East Cloister
London
SW1P 3PA
SHARE
Back to top
The biggest challenge we face is maintaining such a large physical collection of material within a historic building – believe it or not, there's just not enough space for it all.

Matthew - Keeper of the Muniments
Westminster Abbey is a UNESCO World Heritage Site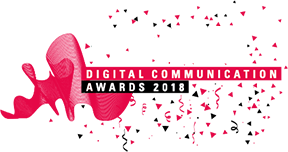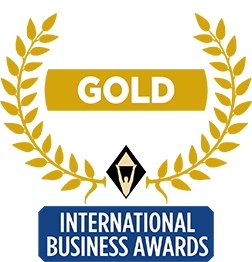 Useful links
Contact us
The Chapter Office
Westminster Abbey
20 Dean's Yard
London
SW1P 3PA

+44(0)20 7222 5152

[email protected]
Follow us
Sign up to our newsletter
Subscribe
Designed by

Developed by


Tweet this