Skip to main content
Library & research
The definitive resource for research into all aspects of the Abbey's history is the extensive and historic collections belonging to the Dean and Chapter of Westminster.

Use our library and archives
About our collection
The books and manuscripts in the historic Library of the Dean and Chapter date from the 16th century. Our archives go back to the tenth century, when the Abbey was founded as a monastery.
Library collection
Muniment collection
Records Series
Catalogues
Photographic collections
We also hold extensive photographic collections, featuring the Abbey and St Margaret's Church. You can buy prints and digital images – please contact us for details of availability, prices and reproduction fees.
Contact us
Westminster Abbey Library
East Cloister
London
SW1P 3PA

also 020 7654 4829 or 020 7654 4828
---
Our staff
Head of Abbey Collection and Librarian – Dr Tony Trowles

Curator – Dr Susan Jenkins

Keeper of the Muniments – Matthew Payne

Assistant Keeper of the Muniments – Christine Reynolds
SHARE
You are surrounded by history at the Abbey, not like a museum where it's just displayed, but here you are standing where history has happened.

Gerlinde - Abbey Marshal
Westminster Abbey is a UNESCO World Heritage Site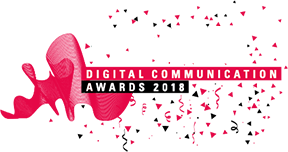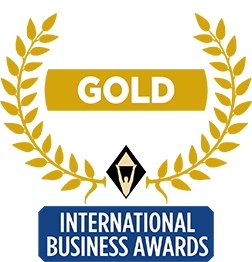 Useful links
Contact us
The Chapter Office
Westminster Abbey
20 Dean's Yard
London
SW1P 3PA

+44(0)20 7222 5152

[email protected]
Follow us
Sign up to our newsletter
Subscribe
Designed by

Developed by


Tweet this