Skip to main content
Volunteer at Westminster Abbey
Volunteer at Westminster Abbey
We look for enthusiastic, committed people to join our team of volunteers. If there are volunteer vacancies, they will be listed below.
All successful applicants will need to undergo a Criminal Records check.
Current vacancies
We are not looking for any new volunteers to join our team at present, but new opportunities can come along at any time, so please keep checking this page for updates.
SHARE
You are surrounded by history at the Abbey, not like a museum where it's just displayed, but here you are standing where history has happened.

Gerlinde - Abbey Marshal
Westminster Abbey is a UNESCO World Heritage Site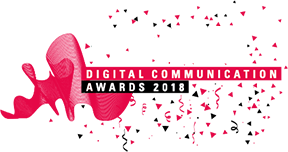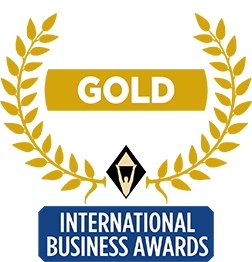 Useful links
Contact us
The Chapter Office
Westminster Abbey
20 Dean's Yard
London
SW1P 3PA

+44(0)20 7222 5152

[email protected]
Follow us
Sign up to our newsletter
Subscribe
Designed by

Developed by


Tweet this