Skip to main content
History
The Quire
Westminster Abbey has resounded to music every day for more than a thousand years. Come to one of the daily choral services at the Abbey and you will hear our Choir singing from their stalls in the quire - continuing a tradition dating back to the plainsong chanted by the monks of the 10th-century monastic foundation.
The quire stalls
Other stalls are assigned to clergy and officers of the Abbey and to the High Commissioners for the Commonwealth countries when they attend services. The original medieval quire stalls were replaced in the 18th century and again by the present ones in 1848. The black and white marble floor dates from 1677.
The quire stalls
Quire is an alternative spelling of Choir.
Abbey choristers in the quire stalls
---
Inspired by The Quire
The Westminster Abbey Shop sells a range of products inspired by the architecture and fittings of The Quire.
Shop The Quire
SHARE
TAGS
Architecture
Back to top
The biggest challenge we face is actually time – getting all our work done alongside the daily routine of the Abbey as a working church, visitor attraction and home to 1,000 years of history.

Wolter - Heritage Cleaner
Westminster Abbey is a UNESCO World Heritage Site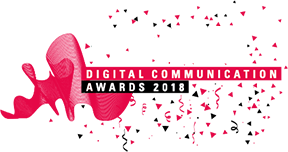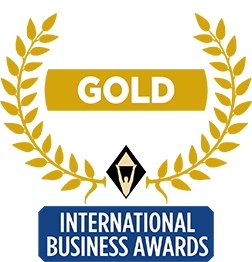 Useful links
Contact us
The Chapter Office
Westminster Abbey
20 Dean's Yard
London
SW1P 3PA

+44(0)20 7222 5152

[email protected]
Follow us
Sign up to our newsletter
Subscribe
Designed by

Developed by


Tweet this