Skip to main content
History
The Cloisters
The Cloisters were one of the busiest parts of the Abbey where the monks spent much of their time.
Each of the cloisters is about 100 feet in length, they date mainly from the 13th to the 15th centuries and were used for meditation, exercise and providing a route into the main monastic buildings. They would have been much cosier than they seem today. The upper parts of the windows were glazed with the lower parts open, although shutters were used for protection against bad weather. Hay and straw in winter and rushes in summer covered the stone floor and benches, and the walls were covered with paintings. A fire in 1298 damaged them and they had to be substantially rebuilt.
The cloisters
In medieval times, it was in the East Cloister that the Abbot held his Maundy on the Thursday of Holy Week each year. Thirteen elderly men were seated on a stone bench while the Abbot washed their feet, wiped them dry and kissed them. He then gave each man three pence, seven red herrings, some ale and three loaves of bread. A memorial fountain in the cloister garth commemorates Lancelot Capability Brown.
SHARE
TAGS
Architecture
Back to top
There really isn't a more spectacular building to work on. It's been one of the most gratifying and rewarding experiences of my life.

Kevin - Galleries Project Manager
Westminster Abbey is a UNESCO World Heritage Site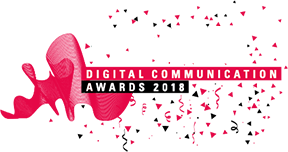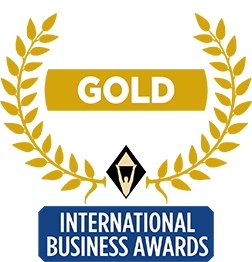 Useful links
Contact us
The Chapter Office
Westminster Abbey
20 Dean's Yard
London
SW1P 3PA

+44(0)20 7222 5152

[email protected]
Follow us
Sign up to our newsletter
Subscribe
Designed by

Developed by


Tweet this